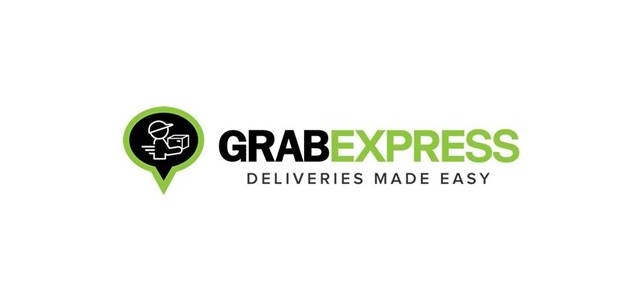 Singapore's tech company, Grab has recently made plans to launch a beta pilot of GrabExpress, an on-demand door-to-door courier and delivery service, to serve the growing demand for a fast parcel delivery service in Singapore.
According to an official media release, Grab said that the beta service of GrabExpress will first be piloted amongst certain Grab users, and would be limited to delivery from the eastern areas of Singapore to the eastern edge of the Central Business District.
Sources claim that the areas covered by GrabExpress would include Paya Lebar, Bedok, Changi, Tampines, Marine Parade, Geylang, Kallang, Bugis, Esplanade, Bendemeer and Jalan Besar.
Apparently, users could access GrabExpress' service via a widget within the Grab app. Moreover, a booking could be made by the sender by simply entering the pick-up location and recipient's details, and further making payment through GrabPay, while a delivery-partner will be assigned to complete the delivery within two hours of booking.
Prices will start from $6 per delivery, with an additional $1 per 1km delivery distance and will not be subject to dynamic pricing or additional surcharges such as ERP (Electronic Road Pricing), cite sources.
Incidentally, GrabExpress could support parcels that are smaller than 32x25x12 cm in size, and weigh less than 5kg. Moreover, all GrabExpress deliveries would be covered by insurance and could be tracked in real-time via the Grab app.
For the record, Singapore is the fifth country within Grab's South-east Asia's eight markets to launch the new GrabExpress, after the Philippines, Indonesia, Thailand and Vietnam.
According to The Strait Times, Grab claims that the beta version of this service, which makes use of GrabFood's motorcycle fleet, would provide greater income opportunities for the delivery-partners, especially during off-peak hours.
Moreover, the firm aims to eventually extend its GrabExpress' reach beyond the GrabFood motorcycle fleet to the firms taxi drivers (GrabTaxi) and private-hire car drivers (GrabCar).