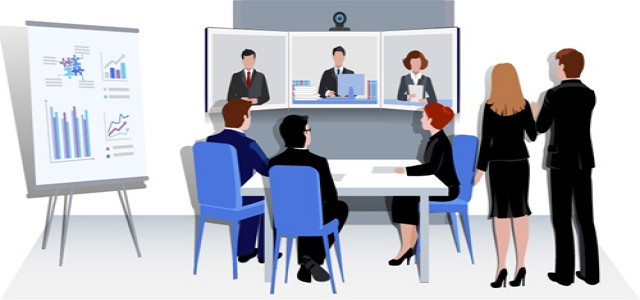 Grofers, a leading online grocery platform, has reportedly revealed that it would be covering the costs incurred for the COVID-19 vaccination for its employees, their family members, inclusive of parents, spouse, and two children, as well as the firm's contractual staff.
It has been disclosed that the online company is aiming towards bearing the vaccination cost for over 25,000 people across 38 cities. It would also be reimbursing the vaccine charges for individuals who would be administering the vaccinations through personal arrangements.
Following the recent government appeal to allow people over 45 years of age to receive the vaccine, the company would commence the covering of costs for its employees along with their family members.
Sources also confirm that Grofers will be gearing up towards the cost coverage for the remaining employees as well as their family members post the government guidelines that would permit vaccination for the remaining age groups.
The grocery firm would also be granting extra sick leave as part of the vaccine drive in order to help its employees manage the post-vaccination symptoms.
The HR Head at Grofers, Ankush Arora, cited that the team has been offering consistent support to the company during these challenging times. He expressed that the coverage of the vaccination cost would offer assurance to the company regarding the safety and health of its employees as well as the well-being of their loved ones and dependents. He further mentioned that though offering optimum services to their customers and community is the core of their business, it proved even more critical to the company given its role as an essential service provider during the pandemic.
For the record, ADP India, a prominent provider of compliance expertise, has also revealed the sponsoring of COVID-19 vaccines for all its employees. On account of its initiative, the firm would be covering the total vaccine cost for over 50,000 beneficiaries in India across Hyderabad, Pune as well as Chennai, and around 10,000 beneficiaries in the Philippines.
Source Credits
https://www.moneycontrol.com/news/business/grofers-to-cover-covid-19-vaccination-cost-for-employees-families-contractual-staff-6711821.html''