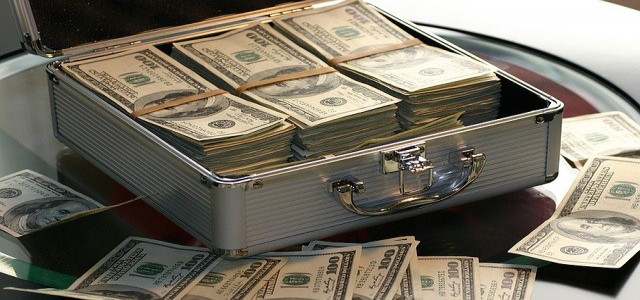 Online investment platform Groww is reportedly holding talks to secure USD 150 million at a USD 4 billion-USD 5 billion valuation.
According to credible sources, the company is discussing a clutch of sovereign funds as it continues to get investor interest in a lukewarm funding environment. Its move to secure a fresh round comes six months after a Series E round of USD 251 million as it ramps up effort to venture into Neobanking.
The Tiger Global and Sequoia-backed company is considered to have obtained interest from sovereign wealth funds like Qatar Investment Authority (QIA), Abu Dhabi Investment Authority (ADIA), and the Canadian Pension Plan Investment Board (CPPIB).
The start-up, which assists customers in investing in mutual funds, U.S., and domestic stocks, subscriptions of the initial public offering, and fixed deposits is considering expanding its offerings by including government bonds and other fixed-income products on the platform.
Apart from these products, Groww also intends to venture into Neobanking and hired the former Federal Bank executive Nilufer Mullanfiroze as the Head of Banking in November 2021. The start-up is discussing collaboration with Federal Bank to serve as the foundation for its Neobanking platform.
Groww is also increasing on its initiatives to expand financial education and awareness among Indians to assist them in making investment decisions. The start-up has been investing in increasing its reach to regions that are under-penetrated, reinforcing its team, and upscaling tech infrastructure.
Amid the COVID-19 pandemic, online investments witnessed a significant rise as Indians turned increasingly towards high-return opportunities amidst low-interest rates in deposit products, uncertainties in jobs, and increased health expenditure worries.
Mutual funds and stocks became the most preferred investment over the past year and a half as markets soon rallied after initial jitters from the pandemic.
Groww competes with key players like Paytm Money, Zerodha, Angel Broking, and Upstox.
Source credit:
https://www.moneycontrol.com/news/business/exclusive-groww-in-talks-to-raise-150-million-at-a-valuation-of-4-5-billion-8254291.html