Hanwha Group declares to take over Phasor Solutions antenna company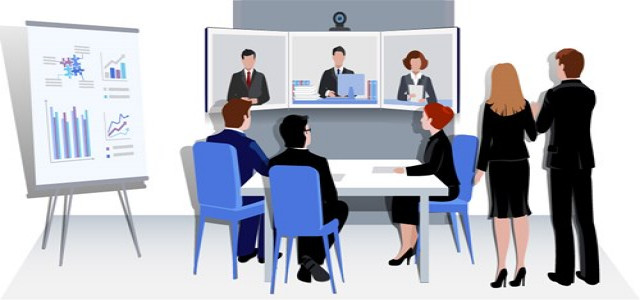 Hanwha Group has announced its acquisition of Phasor Solutions Ltd., a British company specializing in the development of satellite communication antenna.

The takeover has been initiated citing the growth potential of the satellite communication equipment market.
South Korean solutions provider Hanwha Group has reportedly announced its acquisition of Phasor Solutions Ltd., a satellite communication antenna company based in the UK. The move has been initiated by the company in a bid to obtain a new growth driver.
According to Kim Youn-chul, Chief Executive at Hanwha Systems, the company has made an instant decision to acquire Phasor Solutions citing the large growth potential of the satellite communication equipment market in the coming years.
For the uninitiated, Hanwha Systems has been a leading global total solutions provider headquartered in South Korea. The organization was founded in 1978 by Samsung Electronics under the parent organization Hanwha Aerospace. The company is a specialized provider of differentiated smart technologies in the areas of defense electronics and information infrastructure.
Sources claim that Hanwha Systems has stated that it has already confirmed the deal regarding the takeover of Phasor Solutions in the previous week.
According to a company spokeswoman, Phasor Solutions has recently gone bankrupt as it was facing difficulty in attracting investments amid the COVID-19 fallout. Phasor Solutions has been the major developer of broadband ESAs (Electronically Steerable Antennas) which make high speed communication at sea, land, or in flight possible. These ESAs facilitate stable communication in remote areas where it is not easy to access the internet. ESAs are also used for providing video services in aircrafts and telematic services in self-driving cars.
For the record, Hanwha Systems has not yet disclosed the contract value and other particulars owing to the confidentiality agreement. Hanwha has been looking for potential investment opportunities for over a year to make headway into the satellite communication antenna market.
Source Credits: