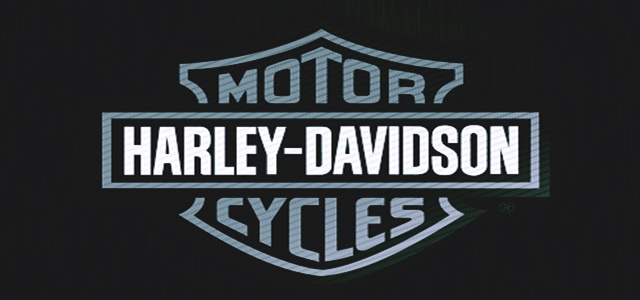 The US-based motorcycle maker Harley Davidson, in partnership with Panasonic Automotive, has built an electric bike which is the company's first-ever EV motorcycle. Apparently, this move comes as the motorcycle manufacturer has been hit by layoffs, plant closures, as well as declining sales.
The electric bike allegedly runs its OneConnect services platform, that is integrated with the Harley Davidson app for iOS and Android. The bike also features a built-in GPS along with an LTE connectivity with up to 4G LTE speeds, and a touch-screen display of 4.3-inch built in the dashboard integrated with music and navigation.
The H-D Connect app would be free for the first year, after which it would be made available for an undisclosed subscription fee. This app lets riders get alerts if the bike is moved or bumped, remotely check the status and location of the motorcycle, and check their available range and battery charge level. The device could also search for nearby charging stations.
Sources familiar with the matter revealed that Harley would be collecting vehicle usage data for improving the overall quality. However, the privacy-conscious riders could also opt out of the service.
Further from the reports, the first electric bike from Harley still sports a muscular build. However, it comes with a fully adjustable suspension and an electric motor, and has a lightweight body. The tires are 120mm front and 180mm rear Michelin Scorcher Sport tires. The electric bike comes in three colors: Yellow Fuse, Orange Fuse, and Vivid Black.
The motorcycle company stated that in its new portfolio of electric vehicles, LiveWire is intended to be the premium flagship vehicle and would be popularized by 2022. The LiveWire model would purportedly be going on sale for $29,799 in August, and could also be pre-ordered from authorized dealers.