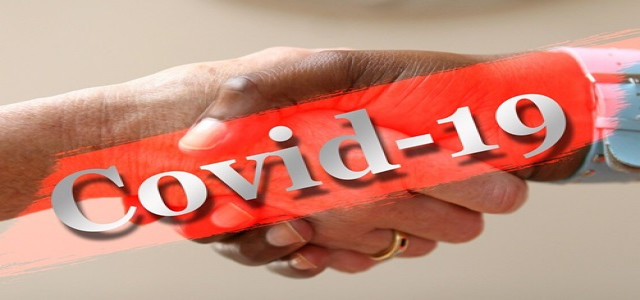 HCL Technologies, an information technology company, has reportedly announced plans for a workload shift from India to other countries as the region is currently grappling with record-high COVID-19 cases. The IT company is also apparently ramping its efforts to help its employees and their families gain access to healthcare services during the 2nd wave of the pandemic.
C Vijayakumar, President & CEO of HCL Technologies, has reportedly cited that nearly 30% of the company's workforces are based out of India. In order to ensure business continuity, it is closely collaborating with clients to deal with issues regarding employee shortfall in certain operations as well as prioritize some works over others.
The IT firm has been maintaining a robust presence in the UK, the U.S., and the Nordics, Mr. Vijayakumar added. Apart from these economies, the company has a footprint in Australia, Italy, Canada, Germany, and France and is aiming to further scale the presence in these markets, which is in line with the IT spending across the regions.
As per recent data from the Union Health Ministry, there were 3,49,691 fresh cases and 2,767 deaths being recorded in India. For the record, in 2020, HCL Technologies set up a COVID-19 helpline with a team of 15 doctors and 20 nurses for the health and safety of its employees. Presently, there are 25 doctors under this team, and is further targeting to add another 30 doctors.
HCL Technologies has developed an active vaccination campaign to ensure employee wellbeing. The IT services provider also has established facilities in other locations in line with its vaccination drive, the top executive stated. It is planning to hire over 20,000 freshers in the fiscal year 2022. Currently, it is also looking forward to increasing its service offerings in new markets such as Japan, Australia, Canada, France, and Germany, as well as growing its geographical footprint in Spain, Brazil, Mexico, and other geographies.
Source credit:
https://www.businesstoday.in/current/corporate/hcl-tech-shifts-workload-to-other-geographies-to-tackle-covid-challenges-in-india/story/437542.html