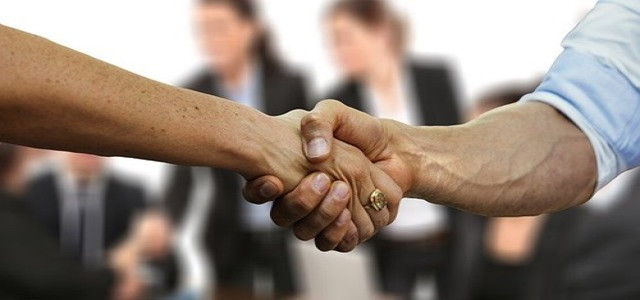 HDFC Bank Limited has reportedly established a partnership with the online payment platform Paytm to launch a range of VISA-powered credit cards. The collaboration aims at providing a range of services across consumer segments, with a primary focus on business owners, merchants, and millennials.
This is the first time that HDFC, the largest private sector lender of India, has launched a co-branded credit card after the RBI (Reserve Bank of India) lifted a ban on the bank over launching new credit cards in August 2021. The RBI imposed a ban on HDFC in December 2020 after a series of digital outages.
The bank, in a statement, mentioned that the credit cards will be customized to cater to the needs of retail consumers, from affluent users to new-to-credit users, and provide one of the best-in-class cashback and rewards experiences for users. The new cards offer will also facilitate owners of small businesses.
As per credible reports, the unveiling is scheduled for October 2021 to concur with the festive season and cater to possibly higher customer demand for offers on credit cards, Buy Now Pay Later as well as EMI options, with the full range of products to be on offer by December end.
For the record, HDFC Bank is a financial services firm which is headquartered in Mumbai. It is the largest private sector bank in India in terms of market capitalization and assets, and the third-largest firm in terms of market capitalization on the Indian stock exchange.
HDFC Bank is one of India's biggest card issuers with close to 37.7 million debit cards and 14.8 million credit cards, whereas ICICI Bank has approximately 39 million debit cards and 11 million credit cards, according to RBI statistics. ICICI Bank has aggressively promoted new digital features like iMobilePay which offers payment services to consumers of other banks as well.
Source credits:
https://www.moneycontrol.com/news/business/companies/hdfc-bank-partners-with-paytm-to-launch-co-branded-credit-cards-7484811.html