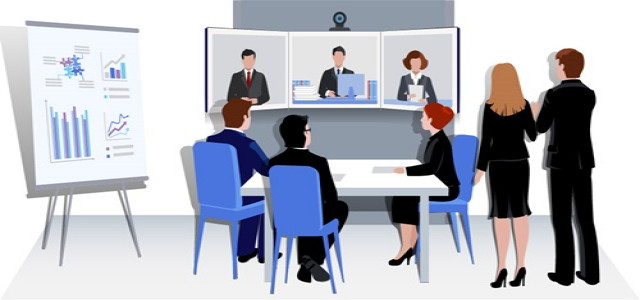 Hero Group, a marketing company, has reportedly entered the edtech industry via the launch of Hero Vired, a platform led by Akshay Munjal, CEO & Founder. This platform has secured an initial investment of $10 million from the Hero family.
The new platform will offer peer-to-peer communication, interactive support, and engagement-driven online classes led by instructors. It has inked a partnership deal with the Massachusetts Institute of Technology in Cambridge and an e-learning coding website, Codecademy, and is planning to offer a variety of programmes for higher education aspirants and professionals, along with the young professionals who require intensive full-time experiences.
According to Munjal, the new platform will cater to the needs of the young population who are apparently unemployed or engaged in meaningless work. The Hero family has committed a substantial sum of $10 million on the new venture, which will provide the flexibility to develop high-quality services. He further cited that the platform will target 3 segments of students, i.e. fresh college graduates who are seeking meaningful jobs, class XII-passed out students who are seeking quality education, as well as working professionals with 0 to 10 years of experience, to enhance their career growth.
The EdTech startup is planning to deliver 2 programmes, a 6-month full-time programme that will be followed by 3-4 months of internship as well as a part-time programme of nearly 11 months, which will involve classes over weekends. These programmes will be delivered online until the COVID-19 crisis eases, along with hybrid options to provide an academic bank of credits proposed in the NEP (National Education Policy) for learners to access future learning.
The programme fee will range from ?2.5 lakh ($3300) to ?5 lakh ($6600), with the 1st session to begin in July 2021 for 2 programmes, while others will be gradually added. It will also cover 100 students in a batch per programme, Munjal added.
Source credit:
https://www.moneycontrol.com/news/business/hero-vired-hero-group-partners-with-mit-cambridge-for-edtech-company-6762231.html