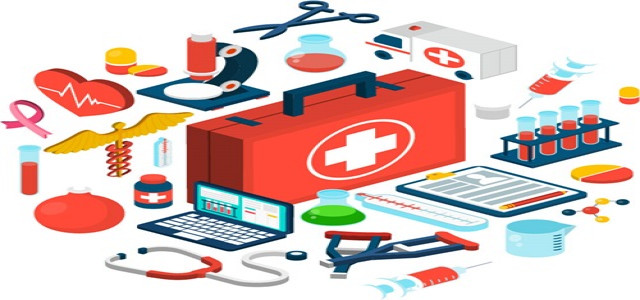 With escalating COVID-19 cases in what seems to be the second wave of the pandemic in India, leading two-wheeler manufacturer Hero MotoCorp has reportedly announced that the company will temporarily halt all its manufacturing operations.
As per a press statement, the Global Parts Center (GPC) and other plants will stay shut for four days between April 22 and May 1 based on local scenarios.
The company apparently stated that the decision to halt all manufacturing activities across the country has been taken to ensure that the employees and their families are well and safe. This decision also comes with many states imposing localized shut-downs.
This temporary time off will be utilized to perform some maintenance activities at the facilities. Hero MotoCorp's corporate offices are already operating on a work-from-home basis.
However, the two-wheeler manufacturer has assured that this decision won't affect their capability of meeting consumer demands for scooters and motorcycles in the country. They also added that production losses will be compensated in the remainder of the quarter.
India, a country witnessing a rise in the number of COVID-19 cases, has been in a massive state of worry since the emergence of the second pandemic wave. The healthcare infrastructure is severely strained across the nation. Many regions have imposed lockdowns and curfews, including capital Delhi, for varying time durations and governments are requesting people to mask up in public places and remain indoors.
Prime Minister Narendra Modi, in his address to the nation on Tuesday evening, admitted that the situation has worsened. He assured citizens that everything is being done from their side to face this challenge. He also added that lockdown should be the last resort as it would have severe consequences on the country's economy.
The automobile industry withstood adversity last year and began a steady recovery following the ease of lockdown restrictions across the nation. However, the second pandemic wave has once again threatened to incur financial instability on key industrial sectors like the auto industry.
Source Credits:
https://auto.hindustantimes.com/auto/two-wheelers/hero-motocorp-world-s-largest-2-wheeler-maker-temporarily-halts-manufacturing-41618934424947.html#box_41618934424947