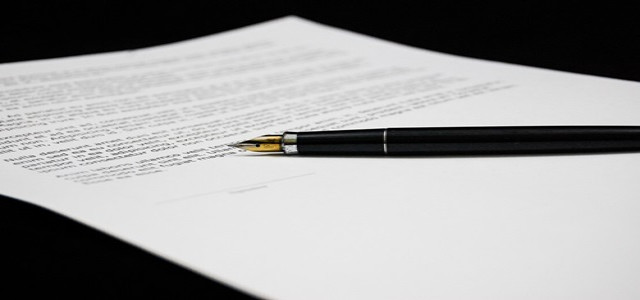 Honda Motor Company has reportedly inked a joint development agreement with SES Holdings, a Boston-based EV battery company, to develop batteries.
This agreement with SES is part of the Japanese carmaker's overall battery strategy. The decision is crucial for Honda as it is expediting the electrification of its vehicles across the globe. The company has been looking for next-gen batteries, including its independently developed all-solid-state batteries.
Lithium-metal batteries could help the Japanese carmaker in developing enhanced battery technology for its upcoming EVs as the company catapults to expand its business across the globe. These batteries are expected to attain higher energy density in comparison to lithium-ion batteries, which are utilized in most EVs today.
Honda plans to purchase a minority stake when SES lists on the New York Stock Exchange through a SPAC (special-purpose acquisition company) transaction.
According to Shinji Aoyama, the Managing Executive Officer in Charge of Electrification at Honda Motor, the battery is a crucial component of EVs and the company has been constantly looking for multiple alternatives towards the realization of safe, low-cost, and high-capacity next-generation batteries.
Aoyama believes that Honda signed the agreement identifying the advanced technologies of SES and it aims at establishing a good relationship with the Boston-based company and rapidly generating significant milestones through its joint research activities.
Earlier this year, Honda Motor (China) Investment, Honda's fully-owned subsidiary in China, announced an agreement with Dongfeng to construct a new plant for building electric cars in China.
The new dedicated production facility intends to help the carmaker to broaden its EV lineup in the upcoming years. Honda stated that the new facility will have a yearly production capacity of 120,000 units. The plant will have a smart and efficient design and will produce electric vehicles from scratch.
Last year, Honda launched the E: Prototype SUV at the Shanghai Auto Show. The automaker is also preparing to launch the third-gen HR-V electric SUV.
Source credit:
https://auto.hindustantimes.com/auto/news/in-ev-push-honda-joins-hands-with-us-based-company-to-develop-batteries-41642563993419.html