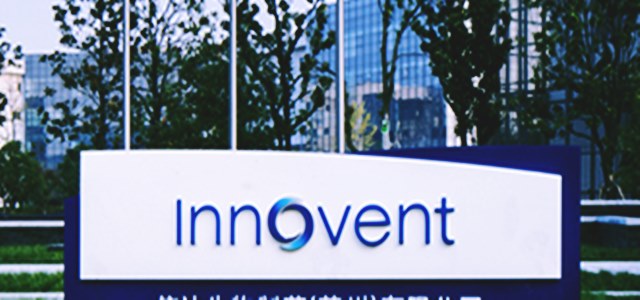 Biopharmaceutical technology firm Innovent Biologics surged about 20 percent after it debuted in the Hong Kong market, which was closely being observed to see the interest of investors in Chinese biotechs, as three of its competitors had previously experienced a slide in their shares post post-listing. The biotech firm, which is backed by Singapore state investor Temasek Holdings and mutual fund giant Fidelity, evidently closed 18.6 percent above its IPO price of HK$13.98, at HK$16.58.
Director at broker UOB Kay Hian, Steven Leung, said that this strong debut can be seen as a one-timer , with the rebound in the broader market being a major reason for this and it still does not indicate a return of interest to the IPO market. The Hang Seng Index had closed with 1.6 percent gain on the same day.
The listing of Innovent, aimed at wooing early-stage drug developers, was the fourth under new rules in Hong Kong. The company has supposedly raised $421 million, which made it the biggest Hong Kong biotech offering of this year.
The new rules implemented by Hong Kong seemingly allowed the biotech corporations with no profit or revenue to be listed in the city in April, in an attempt to persuade new-economy firms away from centers like New York.
The first biotech firm to debut under the new rules was Ascletis Pharma, which has plunged about 60 per cent since it got listed on August 1. Another firm, Hua Medicine, plummeted 17 per cent since its debut on September 14. BeiGene Ltd., that was listed on Nasdaq already, has lost 37 per cent of its value since its August 8 debut, while the benchmark Hang Seng Index is down by 13 percent since August.
Analysts and bankers have said that nine other biotechs which include WuXi AppTech Co. Ltd. and Ascentage Pharma have filed for Hong Kong listings, but the wider market jitters and poor performance of deals so far have obscured those prospects.