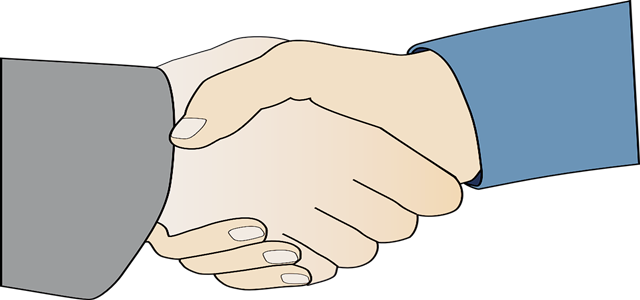 The partnership will help the two firms drive down losses and innovate new solutions using IoT.
Global specialty insurer and reinsurer, The Hartford Steam Boiler Inspection and Insurance Co. (HSB) has recently announced partnership with U.S. commercial property and casualty insurance firm, CNA Financial Corp. to offer its IoT technology solutions to CNA's small & mid-size commercial policyholders to help avoid or reduce property damage and business interruption loss.
According to a statement, Kevin Leidwinger, Chief Operating Officer & President, CNA Commercial, said that the company is deeply committed to offering technology solutions that complement its portfolio of industry recognized Risk Control services designed to help policyholders lower loss while increasing productivity and profitability.
He claims that this remote sensor monitoring program will be specifically designed for small and mid-sized commercial clients, offering easy access to real-time data. Meanwhile, the company is excited to partner with HSB to implement this advanced property service offering.
For the record, HSB IoT Technology is a commercial-strength, turnkey bundle of hardware and software, back-end operations, data analytics, targeted alerts, and 24/7 monitoring support. The technology's real-time alerts help identify water leaks, power outages and temperature extremes which represent some of the leading causes of commercial business loss and suggest supportive action for remediation.
Greg Barats, President & CEO, HSB and Head of Munich Re Global IoT, claims that their IoT solutions will help CNA control and manage its commercial insurance loss expense while allowing CNA policyholders to avoid business downtime and property damage. He states IoT to be the focal point of the firm's broader alliance with CNA which will help the firm to drive down losses and advance new solutions.
Reportedly, HSB's IoT sensor solutions technologies program has collected and analyzed over 430 million sensor readings from customers locations for several small to mid-sized enterprises across the U.S.
Its data model is structured to allow multi-level analysis by cause, region, business class and other insurer related parameters. Additionally, with over 150 years of expertise in insurance risk management and engineering, HSB is uniquely qualified to design IoT technology solutions.
Source Credit: https://finance.yahoo.com/news/hsb-cna-collaborate-offer-iot-124900539.html https://www.businesswire.com/news/home/20190605005541/en/HSB-CNA-Collaborate-Offer-IoT-Technology-Solutions