Humana & PE firm consortium to buy Curo Health for $1.4 billion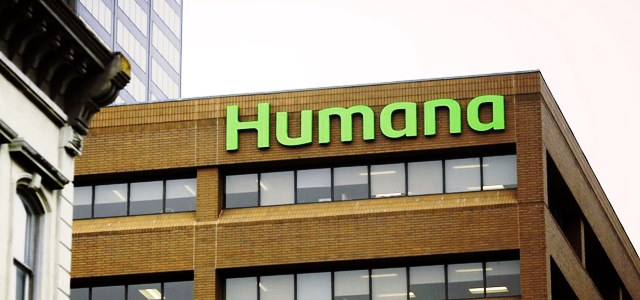 A consortium consisting of the notable U.S. health insurer Humana along with PE firms Welsh, Carson, Anderson & Stowe and TPG Capital announced that they have reached an agreement to acquire Curo Health Services, a privately held hospice. According to reliable sources the deal was finalized for an amount of $1.4 billion. The deal has been recognized as the group's largest in the healthcare sector so far.
The consortium is also in the process of acquiring the Kindred at Home Division of Kindred Healthcare Inc. For the record, Kindred Healthcare is reputed for the largest home health provider in the U.S. and the second largest hospice operator in the country. Dependable sources revealed that the consortium intends to merge Curo Health Services with Kindred Healthcare thus creating one of the largest operations in the U.S.
Reportedly, the Curo deal is independent of the Kindred deal – the two are seemingly mutually exclusive of each other. At present the Kindred deal has reached a level of mutual agreement and the consortium agreed to buy Kindred for about $810 million. The Curo deal is to be finalized during summer 2018 and Humana has been reported to hold 40% minority interest in the company.
The consortium came together with the objective of building and investing in businesses that can help upgrade, enhance and transform the home healthcare scenario in America. With the accrual of Curo, Humana and the consortium of private equity firms will have access to the high tech-enabled model and capable management team for hospice care that will help the consortium become a leader in the home health and hospice industry.
The integrated model of hospice and palliative care will help in leveraging data that will facilitate advanced evidence-based outcomes for patients. Additionally, it would co-ordinate the seamless transition from home care to palliative and hospice care as the patient's disease progresses.