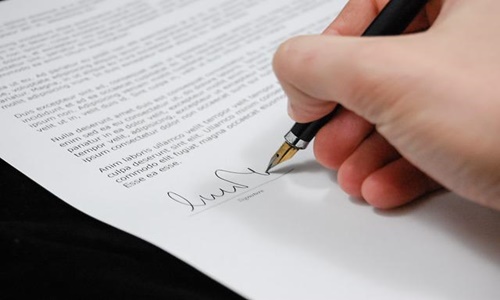 Miraval Resorts & Spa, an affiliate of Hyatt Hotels Corporation, has reportedly entered a management deal with The Red Sea Development Company for Miraval The Red Sea.
The 180-room luxury resort will bring the signature wellness practices of the hospitality brand to a new corner of the world. It will empower guests with tools and inspire them to find the balance to support their mental wellbeing.
Miraval The Red Sea will be situated on the Shura Island of Saudi Arabia which is the central hub of the much-talked-about new development, The Red Sea Project. The new resort will introduce the largest spa in the Red Sea destination and bring transformative wellness experiences.
The resort is scheduled to open under the first phase of the Red Sea development. When it opens, the property is anticipated to be the fourth resort of the Miraval brand and its first outside the United States. It joins Miraval Arizona, the original location of the brand, Miraval Austin, and Miraval Berkshires in Massachusetts.
Susan Santiago, Head of Miraval Resorts is pleased to globalize the Miraval brand with expansion outside the United States.
Miraval The Red Sea will provide guests with 180 guestrooms, including 20 villas, spanning a plot of 310,000 square meters. The resort will consolidate compassionate, imaginative, and inspirational wellness experiences that will establish a connection between guests and local Miraval specialists.
Designed by Foster+Partners, the remarkable design of the resort will be inspired by the distinct Red Sea environment. This will create elegant and simple spaces to promote relaxation, mindfulness, and introspection.
The resort will also comprise a broad range of culinary offerings, including the Life in Balance Culinary Kitchen, a central dining room as well as a marketplace providing healthy and mindful cuisine. It will also provide 400 square meters of meeting space for experiential activities to enhance connections.
Source credit:
https://www.businesswire.com/news/home/20220517006331/en/Miraval-Resorts-Spa-Goes-Global-With-Renowned-Wellbeing-Mindfulness-Experiences