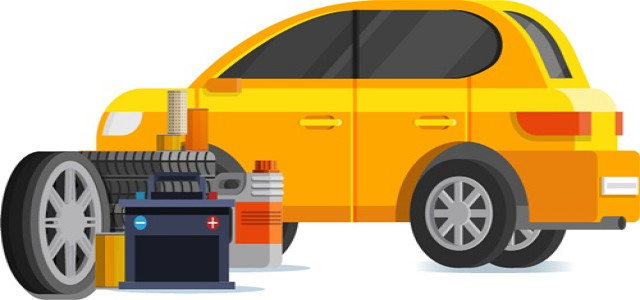 Hyundai Motor Co, a South Korean automotive manufacturer, has reportedly announced plans to replace the battery systems in over 82,000 EVs (electric vehicles) worldwide due to fire risks. This initiative or EV recall is expected to cost the company a sum of 1 trillion won ($900 million), including 38.9 billion won spent during the 1st recall, as well as mark the 1st mass replacements of battery packs conducted by a leading automaker.
The recall is highly centered towards Hyundai's biggest-selling electric car, Kona EV, which was initially recalled at the end of 2020 to upgrade its software following several fire-related issues. However, one of these recalled Kona EV cars caught fire yet again in January 2021, after which, the authorities in South Korea launched a probe to check whether the 1st recall was adequate.
LG Chem Ltd.'s division, LG Energy Solution, which manufactures batteries for Hyundai's EVs, was quick to deflect the complaints and criticism. It claimed that the automaker had misapplied its suggestions for the fast-charging logic in its battery management system. The transport ministry in South Korea also revealed about the defects found in some battery cells manufactured at the LG Energy factory in China.
Hyundai declined to respond to requests for comments. Following the recent announcement, Hyundai shares fell by 3.9%, while LG Chem shares closed down at 2.8% in line with the broader market. The recall applies to over 76,000 Kona EVs manufactured between 2018 to 2020, including over 25,000 EVs that were sold in South Korea. Furthermore, a few Elec City buses and Ioniq EV models are also included.
According to Lee Hang-koo, the Korea Institute for Industrial Economics and Trade's senior researcher, the upcoming battery recall can be considered a significant initiative taken by both Hyundai and LG as the country is targeting towards entering the early stage of the EV era. The favorable outcome from this recall is anticipated to set a precedent in the region as well as other countries across the globe.
Source credit:
https://www.moneycontrol.com/news/technology/auto/hyundai-motor-to-replace-battery-systems-in-900-million-electric-car-recall-6567321.html