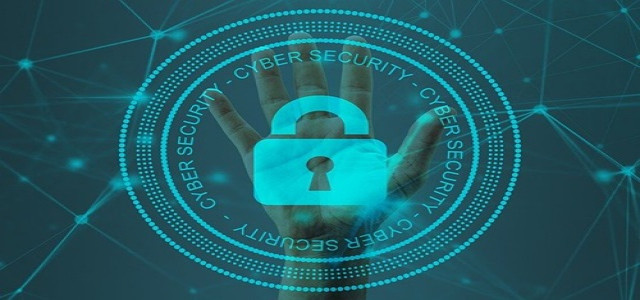 IBM Corporation has reportedly planned to make a multi-million-dollar investment to aid businesses to manage the rising cyber-attack threat to organizations across the Asia Pacific.
A major part of this investment will be directed towards the first-of-its-kind IBM Security Command Center for training techniques of cybersecurity response through simulated, high-realistic cyberattacks to prepare C-Suite and technical staff.
Furthermore, the investment also comprises a new SOC (Security Operation Center) which is part of the company's extensive network of current global SOCs, offering 24X7 security responses to clients worldwide.
The new IBM centers will help acknowledge critical needs for organizations of all sizes, to expedite their security plans, and streamline business priorities with a security-first approach.
Situated at IBM's Bengaluru office, the new facilities exhibit a strategic hub for regional cybersecurity activities. This also includes access to the incident response expert team of IBM, IBM Managed Security Services, as well as IBM India Software Labs, IBM Research, IBM Consulting, and IBM Garage, a consolidated approach developed to expedite innovation and navigate lasting, relevant transformation for clients.
Chris Hockings, the CTO of IBM Security for the Asia Pacific, stated that the new center is the first in the region that allows training businesses to effectively respond to an event of a cyberattack, further improved by real-time experience of the global Security Operations Center-based security experts.
Hockings added that the enormous diversity, growth, and role of Asia Pacific in the global supply chain will play a crucial role in aiding customers to face surging regional threats.
The new Bengaluru-based IBM Security Command Center uses industry-leading visual and audio effects as well as ransomware, live malware, and other hacker tools. The company developed the simulations after disaster and emergency response training models by consulting dozens of experts from various industries including active-duty military officers, and emergency medical responders.
Source credit:
https://newsroom.ibm.com/2022-02-23-New-IBM-Cybersecurity-Hub-to-Help-Asia-Pacific-Organizations-Build-Cyber-Resiliency