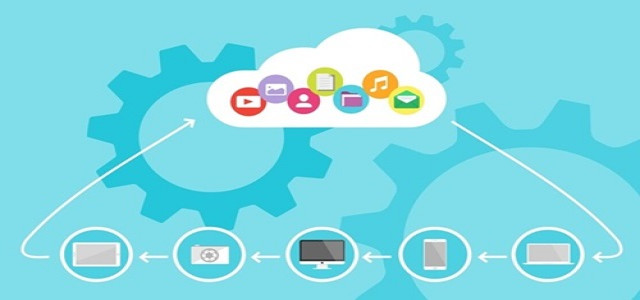 International Business Machine Corps. (IBM) recently reported a lower quarter as coronavirus pandemics hit software sales, as the clients began to focus on saving capitals. Subsequently, IBM has withdrawn the 2020 guidance owing to COVID-19 impact. The shares of the company dipped to around 3.3% in the after-market trading on Monday.
IBM's Chief Executive officer, Arvind Krishna stated that the current situation has rendered a major shift in remote working which has helped boost the adoption of cloud services that are offered by IBM. The hybrid cloud of the company provides a combined management of remote computers for the clients as well as on-premises.
Various executives had said that the majority of IBM customers had been positioned well for the spread of the virus and IBM is expected to keep paying the dividends. IBM had posted its quarterly revenue lower than what was predicted by the Wall Street but managed to surpass its target for profits as its sales for its cloud computing, a high margin business, had shot up by 19%.
Apparently, the company holds a large amount of liquidity and cash flow to be able to invest in the business as well as continue to pay the dividends to the customers.
James Kavanaugh, Chief Financial Officer stated that the company has indulged in several street tests for the business model. It has skirted around various scenarios regarding the uncertain time period of the health crisis that the pandemic has caused along with the pace and rate of recovery across the world.
Kavanaugh further commented that about 70% of the entire revenue of IBM covers all the industries that have been predicted to be minimally or even moderately affected by the coronavirus outbreak, including industries such as telecommunications and healthcare.
The near-term performance of the company shall be influenced by all the clients willing to buy even in these economic conditions and environment. Revenue from the cloud business had amounted to $5.4 billion in the first quarter.
Source Credit- https://timesofindia.indiatimes.com/gadgets-news/ibm-profit-beats-forecasts-but-withdraws-2020-guidance/articleshow/75265116.cms