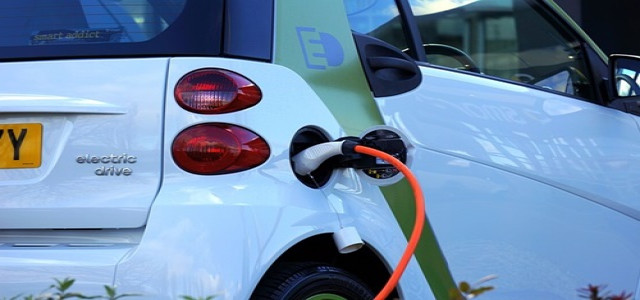 American multinational technology corporation, IBM has recently announced an investment worth $20 billion in its New York (NY) facilities.
Apparently, this spending is intended for high-tech areas including semiconductor manufacturing and quantum computing.
According to Arvind Krishna, IBM's Chief Executive Officer, the company is delighted to commit to investing across the NY region.
U.S. President Joe Biden joined the CEO, who addressed workers at its Poughkeepsie, New York plant during the event.
Mr Krishna further added that the recent investment was aimed at creating breakthroughs in areas including artificial intelligence, quantum computers, mainframe computers, and semiconductor technology.
For the unversed, in August, President Biden inked the Chips and Science Act, which included funding of over $52 billion.
The latest announcement from IBM is a part of investments made following the signing of this bill, targeted to subsidize the manufacturing and research of semiconductor chips, as per reliable sources.
The technology company has also recently revealed its plan to invest $20 billion in the Hudson Valley over the next 10 years.
It is imperative to note that the expansion of the vibrant technology ecosystem is a key objective of the investments, which will be reinforced by the close collaboration with the NY state.
Subsequently, this will help unlock new opportunities and discoveries in quantum computers, AI, hybrid cloud, computers, and semiconductors.
The recent announcement comes a few days after Micron Technology Inc., a semiconductor manufacturing company, announced its plan to establish a new fabricator for $100 billion in central New York.
Billed as the largest chip fabrication facility in the United States, the semiconductor firm revealed its intention to start building this fab in 2024.
The investment of IBM and the super-fab of Micron are expected to gain support from government funds provided under the CHIPs Act, highlighting a unique opportunity to advance manufacturing and innovation in America.