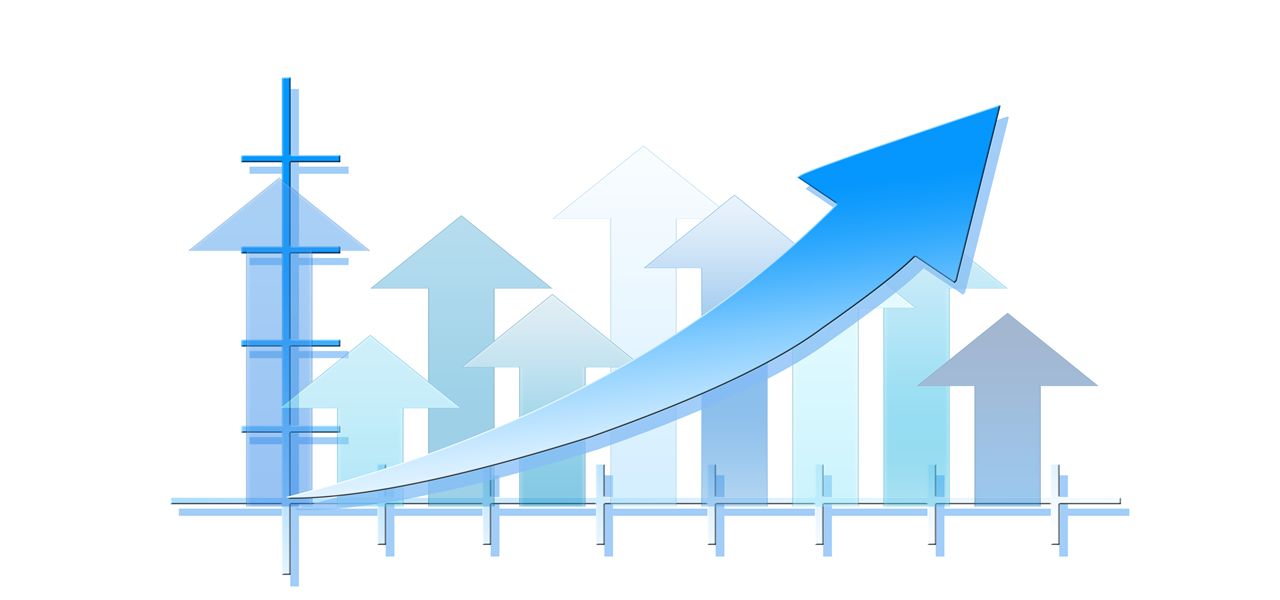 Envisaging IBM's research efforts conducted alongside the University of Alberta (UoA), it looks like artificial intelligence and machine learning are on the precipice of revolutionizing medical diagnosis. With AI already proving its worth in the medical field, the collaboration between Alberta and IBM is slated to use the latter's AI platform that has been advancing in learning algorithms to quickly diagnose schizophrenia with 74% accuracy. The research also depicts further potential to anticipate the severity of specific symptoms in schizophrenia patients, which was not possible earlier.
For the uninitiated, schizophrenia is not as common as other mental disorders, and can affect a person's ability to feel, think, and behave clearly. As per statistics, this mental disorder can affect 7 to 8 of every 1000 people, and those diagnosed with the illness can experience movement disorders, hallucinations, and cognitive impairments. However, the R&D activities conducted by IBM Alberta Centre could shortly help doctors & specialists diagnose the inception of the disease, using AI and MRI scanning process.
IBM's most famous supercomputer with AI technology, Watson, has already proven that neural networks are astonishingly proficient in developing & even designing effective cancer treatments. Now, it has again successfully built a neural network that can detect the blood flow within the brain. The schizophrenia research team first trained its neural network on a 95-member test squad. Among these, 46 patients were diagnosed with schizophrenia and 49 healthy patients were found bereft of the disorder. The goal of the study was to connect IBM's computer scientists with Alberta's computer science and psychiatry department to access a larger group of patients and data. Analyzing & scanning the fMRI images as the patients completed an audio-based exercise, the neural network illustrated the flow of blood through various parts of brain and cobbled up a prognostic model of whether or not the patients suffered from schizophrenia.
This innovative multidisciplinary approach has provided renewed insights that could lead researchers to unearth more effective treatments and better understand the neurobiology of schizophrenia. The contribution of AI in this treatment approach may also have a rather transformative impact on healthcare artificial intelligence market.
Currently, schizophrenia doesn't really have a medical testing procedure or an absolute diagnosis, subject to which quite some time may be wasted before it can be properly diagnosed. However, with the deployment of AI, IBM & UoA will be able to explore and create 'computational psychiatry' that can more quickly access patients with disorders like schizophrenia.
Experts cite that IBM's AI will successfully disrupt the global health industry. The company has also joined forces with HSBC to develop cognitive intelligence technology for boosting financial services.