ICMR's Independent day vaccine Deadline is 'unfeasible', says IASc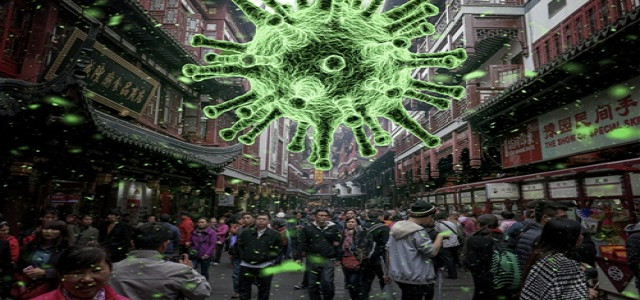 The Indian Academy of Science( IASc) has become the new voice to criticize the Indian Medical Research Council's decision to launch a new coronavirus vaccine on 15 August
IASc said that the timeline raised unimaginable hope and aspirations in the minds of Indian people
While the companies that have entered human clinical trials are still months away from the release of a vaccine, earlier, the ICMR (Indian Council of Medical Research stated to introduce indigenous COVID-19 vaccines by 15 August after the completion of the clinical trials. And now that statement has been called as unrealistic by The Indian Academy of Sciences (IASc) saying that the timeline raised unimaginable hope and aspirations in minds of Indian people.
In the statement, IASc welcomes the exciting development of a potential COVID-19 vaccine and wishes that the vaccine is rapidly made available for use of the public. However, as a body of scientists who are engaged in vaccine development, the agency strongly believes that the proposed timeline for vaccine development is unfeasible.
While ICMR issued a statement stated that the vaccine has been fast-tracked eliminating unnecessary steps without bypassing any required process, the IASc stressed that vaccine development in human beings requires phased clinical trials and that too scientifically executed. It considered the establishment of these schedules to be unfeasible.
On July 2, Director General Balram Bhargava of ICMR wrote to 12 select institutions to begin clinical trials of Bharat Biotech's COVAXIN vaccine on COVID-19. While the Drug Controller General of India (DCGI) has approved the vaccine for human clinical trials, Bhargava 's recommendation for public-health use of the vaccine by August 15 gave new hopes to Indians.
The statement was interpreted as allowing PM Modi to gain political points by announcing the vaccine to the nation on its Independence Day.
Source Credit - https://thewire.in/the-sciences/indian-academy-of-sciences-covid-19-vaccine-icmr-august-15