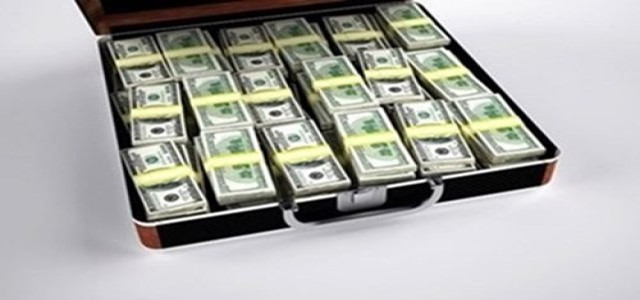 HDFC Limited, an Indian financial services company, has reportedly received a loan worth $250 million from IFC (International Finance Corporation), a member of the World Bank Group. This loan has been provided with an aim to help the finance company promote green housing projects in India.
Green housing is mainly regarded as a luxury market in the country, which focuses on the efficient use of energy and other building materials to reduce climate change. IFC has reportedly cited that its latest partnership with HDFC is geared towards strengthening the green housing market in the region, with at least 25% of the funding being allocated for green affordable housing.
As per the joint statement of both the companies, the new loan will support the emerging green and affordable housing portfolio by providing increased access for people with lower incomes. In addition, it aligns with the 'Housing for All' mission of the Indian government and will help generate more job opportunities. Furthermore, it is expected that middle- and low-class borrowers will be able to own homes with high access to finance under the project.
According to Renu Sud Karnad, HDFC Ltd.'s Managing Director, the green affordable housing projects will help India achieve its commitments under the Paris Agreement, i.e. the reduction of one-third of its carbon emissions by 2030, from its 2005 levels. She further added that green and energy-efficient housing will cut emissions, as the residential housing sector accounts for over 24% of the power consumption across the nation. Moreover, the partnership with HDFC provides various other benefits for the country, as it can play a major role in the development of its nascent green affordable housing industry, while significantly delivering job opportunities and a climate dividend.
For the record, IFC invested nearly $920 million in India-based housing finance companies, with 85% of the investments being recorded over the past 5 years.
Source credit:
https://www.business-standard.com/article/companies/ifc-lends-250-million-to-hdfc-ltd-to-boost-green-housing-finance-121072500351_1.html