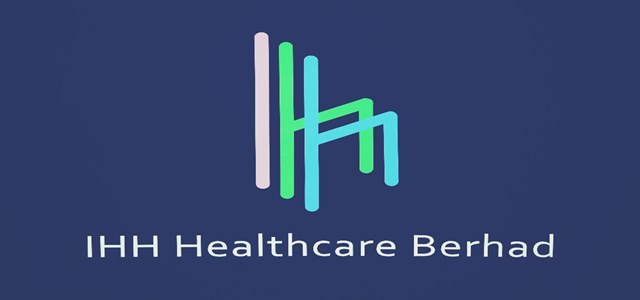 After winning a month-long war against domestic and international bidders, India's Fortis Healthcare Ltd has unveiled that it has accepted an investment offer from IHH Healthcare Bhd. According to the sources familiar with the matter, Fortis agreed on INR 40 billion (approx. USD 585 million) offer from the Malaysian firm IHH for acquiring a stake of 31%.
IHH revealed that its wholly owned subsidiary Northern TK Venture Pte Ltd had also made a share subscription agreement with Fortis to chip in 235.294 million new Fortis shares for 170 rupees each.
According to sources, the subscription price was determined based on Fortis growth prospective, expected cash flow, earning potential, historical shares prices and the growth prospect of healthcare industry in India.
Following the terms of the agreement, IHH will hold 57.1% or 432.319 million shares.
According to reports, Fortis has been lately struggling from debt, cash crunch, and reputation issues. The IHH deal, however, is expected to value Fortis at RM5.214bil.
If sources are to be believed, IHH's offer knocked out a bid from Hero-Burman group – a joint group of Manipal Health Enterprises and private firm Radiant Life Care Private Ltd and TPG. It has been reported that Fortis had previously accepted Hero-Burman group's INR 18 billion offer, despite being lesser than its rivals.
Given India's tremendous growth and increase in private healthcare spending, Fortis has been an attractive target for the bidders to further strengthen their stance in the regional healthcare industry, cite experts.
If the deal is successfully executed, IHH will become one of the leading Pan-Indian hospital operator, with 37 hospitals and more than 5,400 beds under its umbrella.
IHH reported in a company statement that it expects the deal to be completed in Q4 of 2018 and does not anticipate it to have any implication on the profits of FY2018.