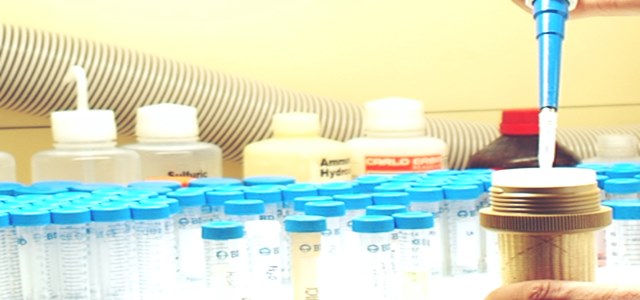 BASF and Givaudan are reportedly collaborating with IIVS (Institute for In Vitro Sciences), one of acclaimed leaders in in-vitro toxicology. This collaboration is intended to validate an amended technique of skin sensitization reactivity to aid authorities and toxicologists, claim trusted sources.
Reportedly, Givaudan and BASF have come to develop a cutting-edge non-animal testing technique to diagnose a skin related allergic reaction, called sensitization. The test, called Kinetic DPRA or Kinetic Direct Peptide Reactivity Assay, has the potential to predict the potency of a sensitizer. Three such non-animal sensitizer tests have been accepted across the globe.
Erin Hill, President, Institute for In Vitro Sciences, was quoted stating that IIVS is glad about joining forces with Givaudan and BASF over a next-generation technology that has the potential to befittingly transform countless industries and applications. Erin Hill added that the novel collaboration has come into place solely due to the support of the organization's contributors.
Dr. Andreas Natsch, Head, In Vitro Molecular Screening, Givaudan has been quoted to state that kinetic data can extensively evade risks and help in determining the safe usage level by evaluating the potency of skin sensitizers.
Dr. Robert Landsiedel, Vice President, BASF Experimental Toxicology and Ecology, in this regard, has been quoted to say that the company had been profoundly attracted to investigate potency with minor alterations of the popular and routinely utilized DPRA process. Dr. Landsiedel added that upon validation the Kinetic DPRA technique will completely eradicate the need to use animals for testing chemical potency. He also further mentioned that the organization is rather pleased joining forces with IIVS to prove the validity of this testing method.
For the uninitiated, the validation project is likely to conducted during 2018. The results, if successful, are expected to be furnished to the OECD (Organization for Economic Cooperation and Development) in 2019, claim reliable sources.