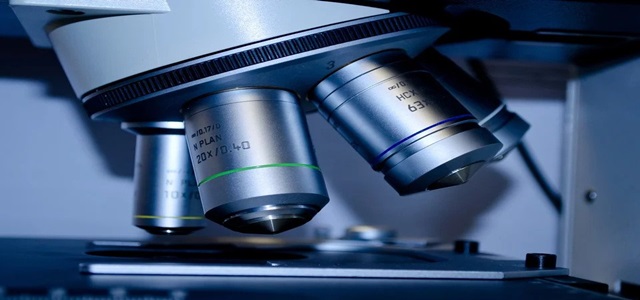 In recent years, regulatory bodies have started to recognize the medicinal values of hemp. Numerous countries have legalized hemp production and commercialization for clinical applications. With growing demand, manufacturers are heavily investing in R&D to test novel cannabis-based products that are aimed at medical or agricultural use.
One such effort was recently taken by Ikänik Farms, Inc. which announced that its wholly-owned subsidiary, Ikänik Farms International, Inc. has successfully concluded its initial microbiological and pesticide testing of flower samples planted in Casa Flores, the firm's cannabis camp situated in Colombia.
According to reliable sources, the testing was led by Ikänik's medical division Pideka SAS and was conducted by the University Jorge Tadeo Lozano. The findings revealed that Pideka's sample flowers showed no traces of pesticides.
Reportedly, the tests reveals that the flowers, which were grown at Casa Flores, fulfilled every pharmaceutical-grade cannabis standard laid by the Council of Europe. Apparently, cannabis materials that go beyond the standardized heavy metals and pesticide parameters are categorized as non-pharmaceutical grade and are then barred from pharmaceutical exportation in the EU.
A separate microbiological test was also performed to authenticate that the substance was homogenous and had no systemic preclusions laid out by the European Pharmacopoeia, Europe's scientific and legal benchmark for pharmacopoeia standards.
Speaking on the move, Borja Sanz de Madrid, President, Ikänik International, said that the company is delighted to share the positive results from its microbiological and pesticide testing. This ends the initial phase of mandatory tests to develop a pharmaceutical-grade cannabis item.
Prior to this news, Ikänik International had made headlines when its inked a two-year partnership R&D agreement with Corporation for Biological Research (CIB) to create cannabis-based items for treating human diseases.
Sources close to the partnership reveal that the primary endpoint of this venture would be geared towards developing and researching cannabis-based products that prevent or slow the growth of colon cancer cells using therapy of cannabinoids via nanotechnology. Additionally, Ikänik Farms was assigned the task to produce cannabis plant material for CIB.

Source Credit: https://www.prnewswire.com/news-releases/ikanik-farms-completes-initial-pesticide-and-microbiological-testing-of-sample-flower-with-leading-colombian-laboratory-300975499.html