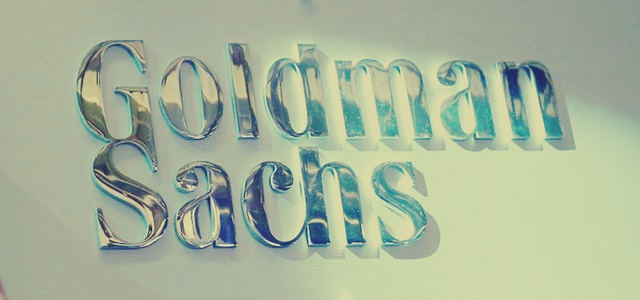 Immersive Labs, a cyber security skills platform, headquartered in Bristol, England, has reportedly raised $8 million in Series A funding. Goldman Sachs, an investment banking firm, has emerged as the lead investor, with participation from several unnamed private investors.
Immersive Labs, having accomplished a stance in the cybersecurity training domain, assists cyber security teams to acquire the latest security skills by combining up-to-date threat data with gamified learning. The company uses real-time feeds of the latest attack techniques, technological vulnerabilities, & hacker psychology to create cyber war games for security & IT teams to learn from.
James Hadley, Founder & CEO of Immersive Labs, was reportedly quoted stating that there is a lack in demand and supply of cyber security essentials globally and the firm is struggling to fill that gap. The way cyber security skills are being taught is obsolete and many companies are at a high risk level, he says, adding that on numerous accounts, stuff that is taught in the classroom is outdated.
Incidentally, the Immersive Labs was conceived by Hadley when he was running a summer school at GCHQ, during which time he realized that passive classroom learning does not suit the pace of cyber security.
Further elaborating on the subject, Hadley stated that the lack of challenge is just not enough for creative minds required to remain consistently efficient in the domain. Over time, the subjects have to teach themselves through exploration, Hadley commented ahead.
Immersive Labs reportedly stated that its Series A funding will be used to grow its offering for enterprise IT & cyber security teams. In the regard, the firm, as per sources familiar with the matter, will invest in headcount and infrastructure in a bid to develop the platform further and by extension, support the go-to market strategy of the company.