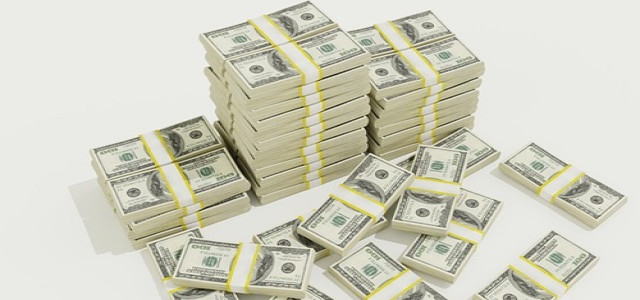 Cybersecurity training company, Immersive Labs has reportedly closed a Series C round of USD 75 million. This round was initiated by Insight Partners, the company's new investors, along with Citi Ventures, Menlo Ventures, and current investor Goldman Sachs.
The raised funds will be utilized for upscaling the company's business operations in the United States. Also, it will look to tap into the newly developed interest of employees about cyberthreats since so many are working remotely.
Immersive Labs is a platform that teaches corporate employees about cybersecurity using the latest threat details in a gamified manner. It was established in 2017 and currently has 200 employees, with operations headquarters at Boston, U.S., and Bristol, U.K. The company has plans to increase the employee count to 600 over the next two years and set up businesses throughout Europe and APAC.
The 'Cyber Workforce Optimization' platform offered by the company has apparently claimed to quantify the skill set of the organization using board-level benchmarking and metrics.
The company has registered over USD 123 million through venture funding and has Vodafone, NHS, and HSBC as its customers.
Founder and CEO of Immersive Labs, James Hadley, reportedly stated that the skills and knowledge of cybersecurity should not be limited to a set of technical personnel, especially in times of rapid business expansions.
Instead, every employee, right from software developer to the CEO, should be capable of understanding a cybersecurity issue. There needs to be a system to train a broader group of people to provide those skills.
Managing Director at Insight Partners, Ryan Hinkle expressed that Immersive Labs have strengthened their position in this rapidly evolving cyber skills sector and it was possible through consistent revenue and customer growth across the world. He further added that the company will continue leading this market owing to innovative product launches, authoritative leadership, and deeper user engagement.
Source Credit:
https://techcrunch.com/2021/06/13/cyber-security-training-platform-immersive-labs-closes-75m-series-c-led-by-insight-partners/