India benefits from China reforms, solar cell prices hit record low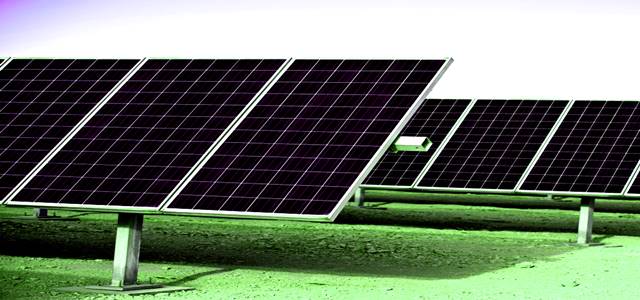 The Chinese government has recently decided to withdraw state support from some of the power projects which will lead to an oversupply of equipment and a fall in solar module prices. Experts predict that India is likely to emerge as the biggest beneficiary from China's current solar industry reform.
China has taken steps to halt approvals for some of its solar projects in 2018 to slow down the pace of expansion in the country and is also cutting subsidies to developers. Such a move from the Chinese government will predictably slow down the Chinese photovoltaic panels market, weaken prices and force Chinese manufacturers to export more panels overseas, claim sources.
According to Sanjay Sharma, General Manager, Solar Energy Corp. of India, such a change in policy in China may impact the tariff in the next solar auction to be held in India during mid-June. It is anticipated that prices may fall below INR 2.44 per kilowatt record set in 2017.
The Managing director of a solar research firm, Bridge to India, Vinay Rustagi, commented on the current situation in China and said that India will be a major beneficiary of the falling module prices. He added that the expected weakening of demand for modules in the Chinese market will dramatically reduce module prices in the latter half of 2018, a trend that will carry on to the next year.
For the record, the Indian Prime Minister, Narendra Modi, has undertaken the doubling of India's renewable power capacity, on the grounds of which India is on a quest to boost its clean energy production with a target of 175 gigawatts by 2022. The target is second to that of China and is aimed as a part of global efforts to tackle climate change issues.
In a statement released by the Ministry of New & Renewable Energy of India, it was documented that the annual solar cell manufacturing capacity of India is around 3 gigawatts while the annual average demand is 20 gigawatts.