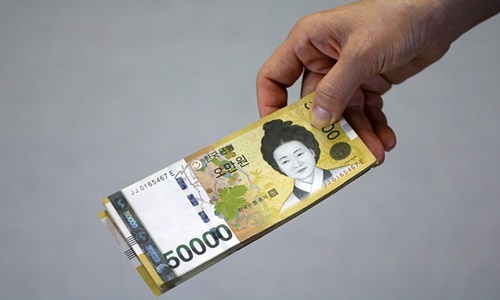 According to a latest survey, a vast majority of MNCs (multinational companies) operating in India believe that the country's economy will be performing well in the coming 3 to 5 years, supported by the immense traction gained in domestic consumption, digital economy, services, and infrastructure.
As per a study conducted by the EY, an industry body Confederation of Indian Industries and consultancy firms, 71% of the MNCs believe that the country will be recognized as a prominent destination for global expansion.
The report further notifies that India offers several growth prospects for foreign investments, potentially attracting FDI flows of nearly $475 billion in the forthcoming five years.
Notably, despite the pandemic and geo-political developments on investment sentiment, India has witnessed a constant rise in the last decade, as FY2021-22 received an FDI inflow of $84.8 billion.
The report also mentions that several MNCs feel that the Indian economy will be performing considerably better in the upcoming 3-5 years, supported by 96% of respondents turning optimistic about India's potential overall.
Apparently, this confidence comes from strong consumption trends, the growing services sector and digitization, coupled with the Government's intense focus on infrastructure and manufacturing.
Speaking on the latest development, Chandrajit Banerjee, Director General, CII, mentioned that in contrast to the backdrop of new geo-political issues and global growth concerns, it seems inspiring to see MNCs view India as an attractive investment destination and are contemplating expansion.
Chandrajit further stated that the Government's continuing reform momentum would increase the volume of investments from MNCs and accelerate their wide and effective integration in the domestic supply chain.
Reportedly, around 60% of MNCs have mentioned that they have seen improvement in the business environment in the last three years and appreciated the GST application, transparency in taxation, and the efforts made by the Government to go digital, amongst other reforms.
Source credit - https://www.business-standard.com/article/economy-policy/india-may-attract-475-bn-in-fdi-over-next-five-years-cii-ey-survey-122101600669_1.html