India Power and consortium win 100MW solar park contract in Albania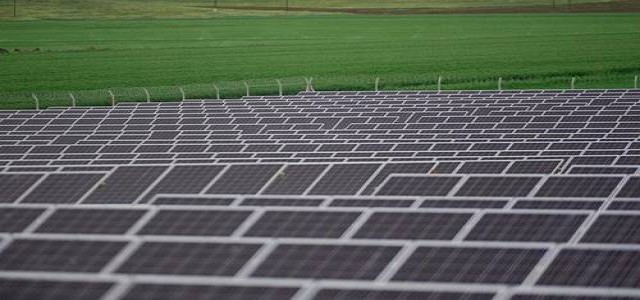 A consortium led by India Power Corporation Ltd recently won a tender for constructing a 100 MW solar park in Albania, the country's energy ministry has confirmed. The solar park is reportedly worth around USD 79.3 million (EUR 70 million) and will be built in Akerni area, which is near Vlora, a southwestern port city.
Consisting of India Power, Midami Ltd based out of Hong Kong and UAE-based Mining Resources FZE, the tie-up supposedly offered a combination of financial and technical credibility, price as well as additional capacity, the Albanian energy ministry further stated. The ministry mentioned that the winning consortium had been selected among 3 candidates that reached the final phase of the tender.
Providing energy price of 59.9 euro per MW for 50 MW capacity over 15 years, the winning bid also offered additional 50 MW capacity, making a total of 100 MW, without energy purchase support, the ministry informed. The ministry gave the consortium a timeline of 18 months for completing the construction of the solar park.
It was further stated that the auction was successful because the ministry was able to secure one of the lowest solar energy prices in the region, with prices in Greece being 63 euro per MW and 62 euro per MW in Turkey. The consortium also offered below average import prices.
The ministry said it would be starting negotiations on the contract immediately for implementing the Akerni solar park as soon as possible. The outcome of the process could encourage the ministry to hold similar auctions for projects in other areas of Albania in the future, where there is good potential for producing solar energy.
Reports indicate that Albania produces more than 90 percent of its electricity from hydro power plants. Most of this power is generated from three plants built on the Drin River, situated in the northern part of Albania.