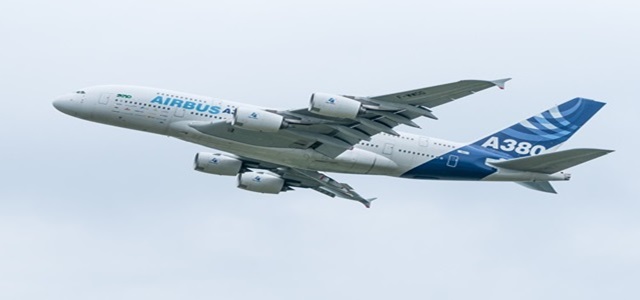 The Government of India has recently announced a plan to sell its entire stake of Air India Limited, renewing its attempt to put the state-owned airline on the block. This is the second attempt by the Indian Government to sell majority stake in the loss-generating airline, after a similar move failed to attract any bidder in 2018.
It has recently come to light that March 17th has been set as the deadline for submitting the initial EOI (expressions of interest). Any bidder must comply to the terms of the contract, including assuming nearly $3.28 billion in debt. In addition, the government has retained a provision that Air India's control must remain with an Indian entity for effective management and ownership.
Kapil Kaul, aviation consultancy head of CAPA India, stated that the accumulated debt of Air India put the financial position in fragile condition. However, private investors can turn this around, and bring in operational and financial efficiencies by providing the required capital. This can help the government use taxpayers' funds in fulfilling social agendas.
Hinduja Group and Interups (ITUP) are reportedly interested in the bidding. Laxmi Prasad (Interups' chief business architect and chairman) also initiated discussions with government officials to negotiate on the airline's other business aspects that can be included in the deal.
According to civil aviation minister, Hardeep Singh Puri, the government is open to revise, refine, and modify views, for alterations or modification of some provisions if it could help find bidders.
A successful bidder would get control of Air India's 1,800 international and 4,400 domestic landing and parking slots in domestic airports, as well as 900 slots at overseas airports. They will also receive 100% of the low-cost arm of Air India and 50% of AISATS. The buyer will be required to provide 3% equity value as stock options for permanent Indian employees.
Jet Airways Ltd., Indigo, and Tata Group initially showed interest, but later withdrew from the deal after the disclosure of terms and conditions that seemed to be too onerous. It is also likely to face opposition from Subramanian Swamy, BJP's MP, who is reportedly threatening to initiate legal action against the deal.

Source credit:
https://www.yahoo.com/news/india-announces-plans-sell-entire-025344344.html