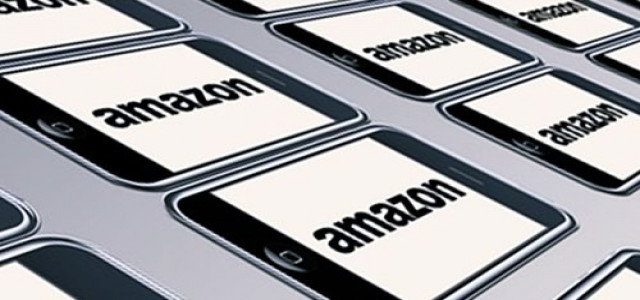 E-commerce conglomerate Amazon has reportedly sent a legal notice to one of the most prominent retail chain in India, Future Group, also the second-largest in the nation, on the grounds of breaching the terms of its contract. If sources are to be believed, Future Group seems to have violated the contract with Amazon by selling a substantial percentage of its business to Reliance Retail.
For the uninitiated, recently in August, Future Group declared that it will be selling its retail & wholesale business, along with its logistics and warehousing business, to Reliance Retail, at a valuation of USD 3.4 billion.
Apparently, Future Group and Amazon had inked a deal last year, when the latter purchased a stake of 49% in a group entity owned by Future Group's retail business – Future Coupons. The deal was liable to make Amazon the owner of 3.58% in Future Retail, in addition the right of first refusal to buy more shares in Future Retail, both via entities as well as directly. TV network ET Now also states that as per this deal, Future Retail was barred from entering to partnerships with certain firms.
The legal notice however, has confused many, since Amazon seemingly had plans to purchase a huge multi-billion-dollar stake in India's largest retail chain, Reliance Retail. E-commerce commands between 3% to 7% of all retail sales in India. To that end, Amazon's deal with Reliance Retail had been viewed by many as a crucial step for the American company to strengthen its foothold in India. For the record, Amazon, since the last 7 years, has poured in over USD 6.5 billion in the country's local business.
Amazon apparently confirmed that it has indeed filed a legal notice however, the company did not elaborate on the same, as the matter is "sub judice." Future Group and Reliance Retail have not commented at all. In fact, Future Group, as of Wednesday midnight, has not disclosed even the notice on the stock exchange.
Source Credits: https://techcrunch.com/2020/10/07/amazon-legal-notice-india-future-group-deal-reliance-retail/