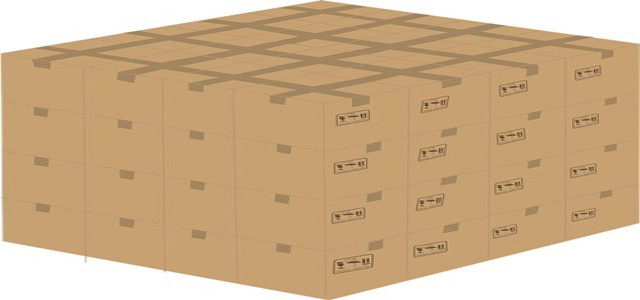 Central Government of India has reportedly invited EOI (Expression of Interest) for the strategic sale of its 26% stake in BEML Limited (Bharat Earth Movers Limited). The government presently holds a 54.03% stake in total in this state-owned defense & engineering company.
People with knowledge of the matter have stated that the EOI will result in disinvestment and the transfer of management control. Additionally, the disinvestment will be conducted through a two-stage competitive bidding process. BEML's share price previously recorded a hike of 7%, after the announcement that the government intends to divest its stake in this heavy equipment manufacturer.
With an aim to move on the path of mass privatization, the Narendra Modi government has been seeking EOI to reduce its stake in BEML. This plan will result in a significant shift of the management control to the successful bidder. Moreover, the central government appointed SBICAP (SBI Capital Markets Limited) would be the transaction advisor of the disinvestment process.
As per reliable reports, the sale of BEML's stake will be conducted via an open competitive bidding cycle, where the interested bidders are mandated to submit an EOI by 1st March 2021. The company is a Miniratna Category-1 PSU (Public Sector Undertaking), which is functioning under the administrative control of the MoD (Ministry of Defense). Incorporated on 11th May 1964, it operates under three major business verticals, i.e. Rail & Metro, Defense, and Mining & Construction.
At most recent trading, the mining company was quoting at ?1,027.95 ($14.09), showing a ?52.50 ($0.72) or 5.38% hike on the BSE. With ?1,080 ($14.80), its share touched a 52-week high as well as a 52-week low with ?369.60 ($5.07) on 16th January and 24th March 2020, respectively. In the current scenario, it is trading 4.82% below its 52-week high as well as 178.13% above its 52-week low.
Source credit: https://www.moneycontrol.com/news/india/government-invites-expressions-of-interest-for-26-stake-in-beml-6297651.html