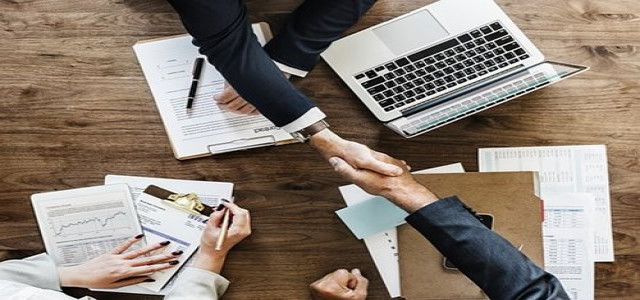 In a bid to boost domestic manufacturing in India, Government authorities may extend anti-dumping duties and safeguard levies on around 25 Chinese products. This news comes amid the growing concern that a rapid influx of imports may prove detrimental for regional manufacturers who will lose duty protection against these products.
From USB drives, steel, calculators to solar cells, the government had imposed anti-dumping duties on these products five years ago and these duties are expiring this year. The nation's total import from China was valued around USD 70.32 billion in the year 2018-19 with considerable contributions from these items.
As per sources, the Indian government is closely observing the imports of around 25 Chinese items on which safeguard levies and anti-dumping duties that have already been imposed and it will expire this year.
Chinese imports under review include hot-rolled flat products of stainless steel, calculators, USB flash drives, sodium citrate, Vitamin C and E, measuring tapes, nylon tire cord, CFLs (compact fluorescent lamps), caustic soda, float glass, tableware, plastic processing machinery, kitchenware, solar cells, and flax fabrics.
Dumping is an unfair trade practice that involves the export of a product at a cost lower than its usual value and is countered by enforcing anti-dumping duty. A safeguard duty is also enforced to check an unanticipated import increase that may pose a risk to the regional industries.
Speaking on which, Saloni Roy who is the Senior Director of Deloitte India said that dumping duties are enforced for a maximum of five years. This period can be prolonged further based on a review petition filed by the regional industry.
She added that the government could extend anti-dumping duties to protect the interests of regional manufactures facing tough competition from foreign markets, in circumstances where they believe it is essential or based on a review petition filed by national manufacturers.
Source Credit - https://www.hindustantimes.com/business-news/25-chinese-items-may-face-extension-of-dumping-duty/story-PnqYBtPG5TUQdewoX9AMSO.html