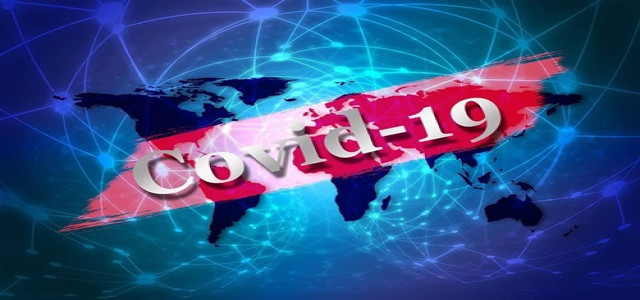 Despite being the second-most populous nation in the world, India seems to have successfully restrained the spread of the coronavirus virus as compared to other nations like the United States and Italy. Proactive steps taken by the Indian Government are playing a pivotal role in limiting the spread of coronavirus disease in the nation.
In a recent move, the Government of India has reportedly teamed up with telecom giants including Reliance Jio, Airtel, and Vodafone to track the health status of Indian citizens. As per reports, around 900 million people in the nation will receive a call from the government to check whether they have COVID-19 symptoms or not. Moreover, the Aarogya Setu app, as well as feature phone users, are likely to get contacted by government authorities in the forthcoming time.
The Indian government will collaborate with telecom companies including Reliance Jio, Airtel, and Vodafone to enable contact tracing through Voice calls. The government is also planning to expand the reach of the Aarogya Setu app to around 550 million feature phone users in the nation.
Speaking on move Abhishek Singh, CEO of MyGov said that the voice calls would be available in every Indian language. The IVRS (Interactive Voice Response System) would be deployed to interact with citizens to check their health status and the system would alert local authorities about people showing COVID-19 symptoms, he claimed, adding that the government is also anticipating a pan-India deployment of IVRS so that users can inform the authorities about their health status.
Mr. Singh also stated that all smartphone users who have not downloaded the Aarogya Setu app would be getting notifications from their telecom service providers to download it.
Reportedly, the app was recently made mandatory by the government for all the central government employees. The employees are also advised to come to office if their status on the app indicates no risk or low risk.
Source Credit - https://www.indiatoday.in/technology/news/story/govt-teams-up-with-airtel-jio-and-vodafone-for-covid-19-contact-tracing-1674087-2020-05-04