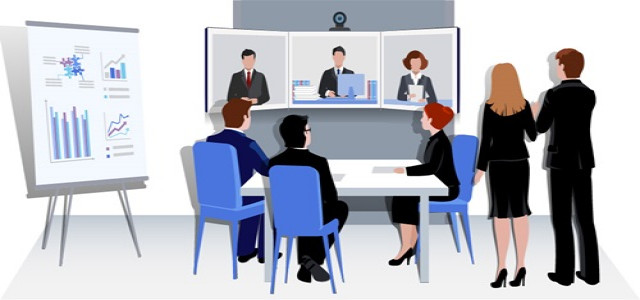 This round of funding comes six months after securing a USD 35 million round, taking the startup's valuation over USD 250 million
Public, a social network application that uses location data, has reportedly raised a funding of USD 41 million in a latest round. This is just six months after obtaining a funding of USD 35 million. The Indian startup is looking forward to expanding their presence in India, which is currently the second largest internet market of the world.
This new funding round has been initiated by A91 Partners, which has taken the company's valuation to USD 250 million. The company, which also runs a popular new app InShorts, apparently stated that some of their current investors also took part in this investment round, but declined to identify them.
The Indian startup counts SIG, Tanglin Venture Partners and Lee Fixel's Addition amongst their investors. However, the company has not named this new round of funding.
The founder and CEO of Public App, Azhar Iqubal, has reportedly expressed that the new app already has around 50 million subscribers and plans to expand its business in the global market eventually.
The app, which was launched in April 2019, has many high-profile individuals like politicians as users and many major companies like HDFC Bank, GSK and Amazon are using the app to increase their audience reach.
General Partner at A91 Partners, Gautam Mago, apparently stated that the Indian startup has consistently retained its users and has maintained excellent engagement metrics while upscaling. He further added that the company is delighted to work closely with Public founders to build an excellent company.
Public App is available in numerous major Indian languages like Marathi, Punjabi, Hindi, Telegu, Bengali, Odia, Kannada, Tamil, Assamese, Malayalam, Gujarati. This enables shop owners and local businesses to hire local people, drive e-commerce to reach local users, and media houses to reach out to local audiences.
Source Credits:
https://techcrunch.com/2021/03/23/indian-social-network-public-app-raises-41-million/