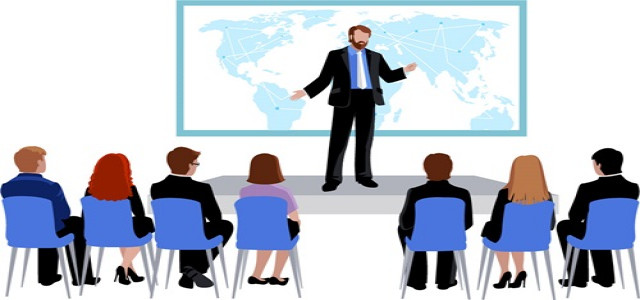 LEAD School, an Indian startup, has reportedly raised USD 30 million in a latest round, for scaling its efforts in India, the second most populous nations of the world. The company helps in transforming and digitizing affordable private schools to serve students from low and middle-income family groups. WestBridge and GSV Ventures initiated this Series D round for LEAD School, which has raised over USD 69 million as of now.
LEAD School, founded by Smita Deorah and Sumeet Mehta in 2012, has designed a unified system for helping K-12 schools with the curriculum taught by them, the way they teach them, better evaluation of learning outcome and securing books and other vendor resources.
The startup initiated its business journey by establishing its own schools in Indian rural areas to identify the challenges faced by students and teachers. It found that students found it difficult to converse in English and required years of learning to fully comprehend any other subject.
Deorah, in an interview, stated that the LEAD School is highly focused on data. The company measured their performance on the basis of student data. She added that their criteria for success is the quality of education the students receive and not class aesthetics.
She also said that it is not new that the educators and schools know how to measure the results of learning. It comes down to the organization whether to make this their core competence or to focus on scaling their business.
At present, an average student from an institution supported by LEAD School has a mastery of over 75% on all subjects and obtains over 1.5 years of English learning. However, since the beginning of the pandemic, the figure has slightly dipped to 70%.
LEAD School has started working with economical private schools and as per the company's mission statement, they tend to collaborate with schools to empower students from middle and low-income families.
Source Credits:
https://techcrunch.com/2021/04/25/indias-lead-school-raises-30-million-to-reach-more-students/