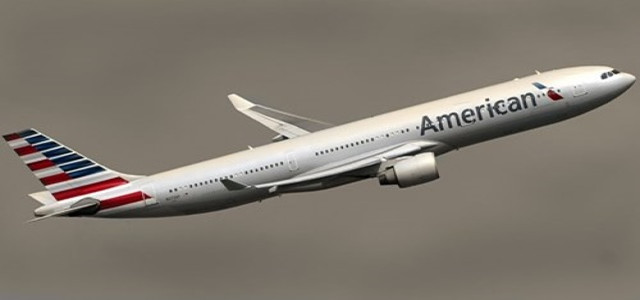 American Airlines (AA) has reportedly announced a codeshare agreement with IndiGo Airlines. This will help place American Airlines' code on 29 of the domestic routes of IndiGo in India.
The agreement will offer a suitable alternative for customers of American Airlines arriving on the carrier's new Delhi (DEL) and Bengaluru (BLR) flights. Customers of American Airlines will soon be able to access over 29 new routes from Delhi and Bengaluru.
The codeshare, which is presently pending approvals of both the Indian and the United States governments, is expected to commence in October, as American Airlines unveils new services between DEL and New York (JFK) on October 31 and between BLR and Seattle (SEA) on January 4, 2022.
Vasu Raja, the Chief Revenue Officer at American Airlines commented that the airline is interested in including IndiGo as its trusted partner in India. This new collaboration will ease the customer reach across all four corners of India, whether they are traveling for pleasure or business. As a result of this agreement, American Airlines is adding around 29 new routes to its map, offering consumers even more alternatives around the world, added Raja.
The Chief Executive Officer of IndiGo, Ronojoy Dutta, stated that the airline is excited to sign this code-sharing agreement with one of the most reputed and largest airlines in the world. He added that IndiGo looks forward to serving customers of American in its clean and lean flying machine as the airline offers them its affordable, on-time, hassle-free, and courteous traveling experience.
With the commencement of the codeshare agreement, members of the AAdvantage loyalty program will obtain miles every time they board an IndiGo-operated American codeshare flight. Non-member customers can apply online for the program and enjoy immediate benefits like Group 6 boarding on American Airlines-operated flights.
Passengers flying the flagship business cabin of American Airlines on the BLR–SEA or DEL–JFK route will have access to IndiGo partner lounges in their originating location.
Source credits:
https://www.moneycontrol.com/news/trends/travel-trends/american-airlines-and-indigo-announce-codeshare-agreement-to-enhance-connectivity-across-india-7518431.html