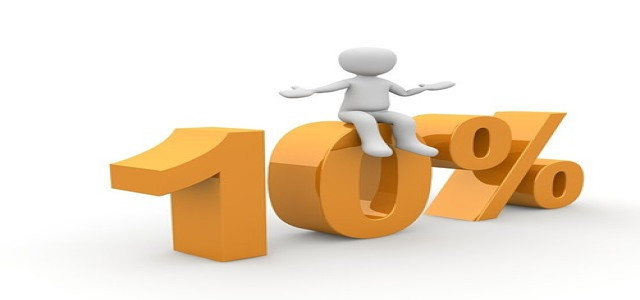 Interglobe Aviation-operated IndiGo airline has reportedly announced its intention to offer up to 10% discount on the base fare to passengers who have taken the COVID-19 jab.
IndiGo, the largest airline in India in terms of market share, has become the first domestic airline in the country to offer discounts for getting vaccinated. This comes at a time when the Ministry of Civil Aviation has finalized the seat prices by setting a fare cap.
Airline representatives have apparently stated that this move will encourage more people in India to get themselves vaccinated.
IndiGo also said that they feel responsible for contributing to the country's vaccination program, being the largest airline in India. This offer will bolster the nation's resolve towards full-fledge vaccination and also ensure that passengers can travel safely at affordable prices.
The airline confirmed that the offer is valid to customers aged 18 years and above who have vaccinated themselves in India and are located in the country at the time of booking.
Passengers leveraging the offer must present a legitimate vaccination certificate provided by the government of India's Ministry of Health & Family Welfare. They can also showcase their vaccination status on the Aarogya Setu app at the check-in counter of the airport.
The Ministry of Civil Aviation increased the domestic seat pricing on June 1. This was done to prevent airlines from charging predatory prices in the domestic market. In addition, the ministry has curbed the seating capacity to 50 percent for domestic flights.
The model of discounting vaccinated passengers has been implemented by airlines around the world. Many European airlines are collaborating with health authorities to provide customers an opportunity to get on-arrival vaccination to promote the program. Indian restaurants have also been offering discounts to vaccinated customers.
Vaccinating a majority of the Indian population is of paramount importance in the nation's fight against the outbreak and an attempt to achieve pre-COVID normalcy.
Source Credits:
https://www.moneycontrol.com/news/business/indigo-offers-up-to-10-discount-to-vaccinated-passengers-7075231.html