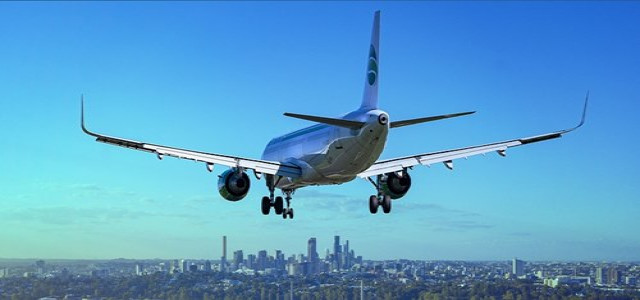 India-based airline IndiGo has reportedly collaborated with IATA (International Air Transport Association) to unveil a pilot project for IATA Travel Pass. This will allow passengers to create a digital pass for verifying the status of their vaccination or pre-travel tests to fulfill the SOPs of the destinations.
The travel pass will be a mobile application to easily assist passengers and securely manage their travel under government mandates for COVID-19 vaccines or tests.
The trial project will commence in India starting August 20, 2021. The passengers will be able to share the vaccination and test certificates with government authorities and airlines to ease traveling, as apparently said by the airline. The IATA Travel Pass will also allow authenticated test centers and labs to securely send vaccination certificates and test results to passengers.
The Chief Executive Officer of IndiGo, Ronojoy Dutta, supposedly commented that most nations have executed protocols for travelers across the world and this travel pass will digitize and simplify the necessary passenger insights for respective nations.
He also commented on the company's confidence that its partnership with IATA on this project will be a breakthrough in recovering international air travel, while offering a seamless customer experience.
Since March 23, 2020, scheduled international passenger flights have been canceled in India owing to the COVID-19 pandemic. Nonetheless, special international flights have been operational from India under the arrangements of air bio bubble made with up to 27 nations since July 2020.
For the uninitiated, IndiGo is a budget airline with its headquarters in Gurgaon, Haryana. It is the largest airline in India in terms of passengers carried and fleet size. It is also the sixth-largest carrier in Asia with around 64 million passengers carried in FY 2018-2019. The airline operates across 87 locations with 1,500 daily flights.
Source credits:
https://www.moneycontrol.com/news/business/indigo-to-launch-iata-travel-pass-for-international-travel-7271781.html/amp