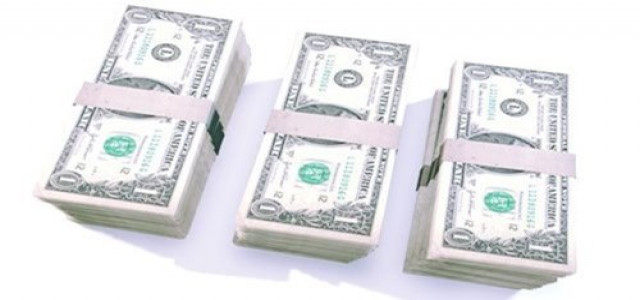 Fintech companies in Indonesia are witnessing a substantial growth lately. The fintech boom in Indonesia is due to low access of businesses to traditional capital sources. P2P lending firms are one of the hot seats for fintech business of Indonesia.
JULO, a P2P lending firm offering personal loans based in Indonesia, reportedly announced that it has secured $10 million from a Series A2 investment round, which was led by Quona Capital, a renowned early-stage fintech venture capital company.
The existing investors of the firm, Skystar, Provident, East Ventures, Convergence and Gobi Partners also participated in the funding round. The newly raised funds will help JULO in its business expansion as well as to make improvements to its credit scoring technology.
JULO has raised a total amount of $15 million from its Series A round, including the latest funding. In 2018, the startup had raised $5 million from a Series A1 round that was led by East Ventures and Skystar Capital.
Earlier, JULO managed to secure an undisclosed sum of seed investment from Convergence Ventures, Skystar Capital and East Ventures. The company claims to have lent a total of $28.4 million (Rp 400 billion) in total loans to more than 100,000 customers.
Co-founder and CEO of JULO, Adrianus Hitijahubessy stated that easy, affordable access to personal loans on short-term basis is generally the difference between any family being capable of spending for its day-day needs such as education, or not.
Adrianus added that the company uses proprietary credit scoring to lend money to people who use it to pay for education, working capital or home improvements – the company offers these loans at affordable rates.
The company's main product, an installment loan of 3-6 months, has been priced at a variable 3-5% per month rate, which also includes a nominal origination fee which is charged to lenders.
Ganesh Rengaswamy, co-founder and partner, Quona Capital, stated that Quona is thrilled to be leading the investment round in JULO as the company works to enable access to short-term capital to customers in Indonesia.
Managing Partner of East Ventures, Willson Cuaca stated that Adrianus and team have consistently given results which were beyond the company's expectations.
Established in 2016, JULO offers loans of up to Rp 8 million ($570) at a 3-4 per cent monthly interest rate.
Source credit: https://www.globenewswire.com/news-release/2019/09/23/1918785/0/en/Indonesian-Lending-Startup-JULO-Raises-10M-Series-A2.html