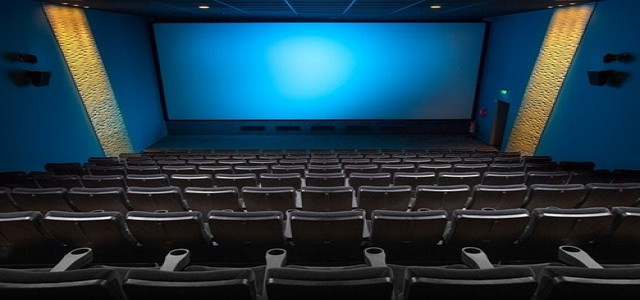 PVR and Inox Leisure, the leading multiplex operators who merged a month ago, have a consolidated pipeline of 2,000 screens and plans to double over the next seven years with a USD 530 million budget.
As part of the expansion, the merged organization will assign a capital expenditure of USD 331,625 (Rs 2.5 crore) per screen, according to Inox Leisure Director Siddharth Jain.
The consolidated entity, dubbed PVR INOX Ltd, will create the country's largest multiplex chain with a network of over 1,500 screens to untap the opportunities in tier V, IV, and III cities besides the developed regions.
Under the deal, Inox and PVR will merge in a share swap ratio of 3:10 for shares of PVR to shares of Inox respectively.
Jain also cited that only 50 out of the 2,000 screens may be competing. According to credible sources, the combined entity has not performed extensive research regarding its expansion in places like malls.
It should be noted that Inox runs 675 screens through 160 properties across 72 cities whereas PVR runs 871 screens through 181 properties across 73 cities. After the merger, Inox promoters will become co-promoters in the consolidated entity along with PVR's existing promoters.
Promoters of PVR will have a stake of 10.62 percent whereas the promoters of Inox will have a 16.66 percent stake in the consolidated entity.
For the unversed, PVR is a leading multiplex operator in India in terms of the number of screens. The company offers a broad range of cinema viewing experiences through various platforms like PVR LUXE, PVR Director's Cut, PVR Superplex, PVR IMAX, PVR P[XL], and PVR ECX, PVR Playhouse, PVR ICON, PVR Premiere, PVR Utsav, and PVR Cinemas.
On the other hand, INOX Leisure Ltd is INOX Group's flagship venture. Ever since its establishment in 2002, Inox has entertained over 500 million guests.
Source credit:
https://www.moneycontrol.com/news/business/pvr-inox-combined-pipeline-at-2000-screens-plan-to-double-in-7-years-8316921.html