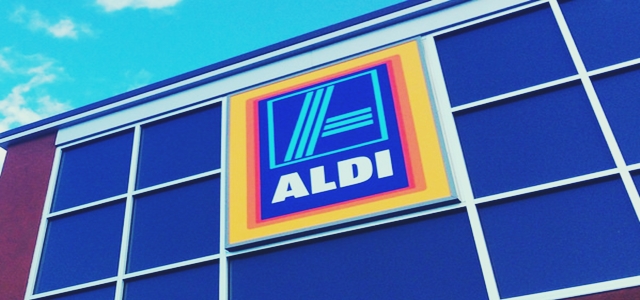 The U.S.-based grocery retailer ALDI has reportedly formed a partnership with Instacart to expand its delivery services throughout the nation. Apoorva Mehta, CEO of Instacart, stated that the partnership was a result of the successful pilot programs held in Atlanta, Dallas, Chicago, and Los Angeles.
On the occasion of Thanksgiving, ALDI products will be accessible through Instacart's online services across 35 states and 5,000 new ZIP codes, cite sources. ALDI signed an agreement with Instacart last fall and is currently in the process of investing $5 billion to remodel its outlets and expand the store count to 2,500 over the next four years.
According to sources familiar with the development, Instacart has doubled its efforts after raising $150 million in April. Recently, the company inked a partnership with Walmart Canada that launched 17 more locations in Toronto and Winnipeg through the Instacart network. Reportedly, Instacart had previously confirmed to expand its services across 75 more Kroger markets by October.
A press release by ALDI quoted Jason Hart, CEO of ALDI U.S., saying that the company is a pioneer in creating convenient shopping experiences that work for people with busy lives. The partnership and expansion of the e-commerce options would meet the growing needs of today's shoppers that includes high-quality food at economical rates, Hart added.
Valued at $4.3 billion, Instacart operates 15,000 retail outlets in more than 4,000 cities. The stores of the company are currently accessible to 70 percent of U.S households. According to an announcement in 2017, the company aims to reach 80 percent of households by the end of 2018, cite sources.
For the uninitiated, Instacart is regarded as a pioneer in online groceries market and is one of the fastest growing companies in the e-commerce sector of the U.S. Besides ALDI, the cutting-edge technology of the company powers e-commerce marketplace and delivery solutions of major retail players like Costco, Kroger, Albertsons, CVS among others.