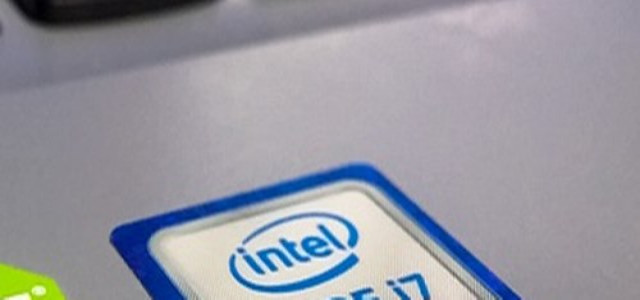 Chip giant Intel has now acquired another startup for furthering its project on AI operations and machine learning. The Israeli company, Cnvrg.io, which Intel has purchased, has created a platform for data scientists, enabling them to build and operate machine learning models that can be deployed to track as well as train multiple models, conduct comparisons, simultaneously building recommendations and more.
Although Intel did not disclose information on financial agreements, reportedly it did confirm the acquisition. Cnvrg.io's co-founders Yochay Ettun and Leah Forkosh Kolben had successfully raised $8 million from Jerusalem Venture Partners and Hanaco Venture Capital. According to Pitchbook, in its last funding round, the company was valued at $17 million.
Only about a week ago, Intel had taken another step in expanding its AI business in the same domain—that of machine learning modeling. It announced its acquisition of SigOpt, a company that builds an optimization platform for running machine learning modeling and simulations.
Convrg.io's platform is designed to work across on-premise, hybrid and cloud environments and is available in both free and paid tiers. It is a competitor of other similar platforms such as Sagemaker, Dataiku, and Databricks, apart from smaller ones like H2O.ai that are based on open-source frameworks. The solution is created with the aim to offer a user-friendly platform to data scientists, who can focus on the formulation of algorithms and measurement of how they work instead of maintaining the platform they run on.
Considering the subsequent acquisitions, it is evident that building next generation chips is the key plan of Intel to provide better solutions as opposed to its competitors such as Nvidia and GraphCore. In line with this, it appears to be a sound move to invest in AI solutions for customers and particularly services that aid with managing compute loads on those chips.
This specific emphasis on next generation computing is clearly meant to redeem declines in its legacy operations as Intel had registered a 3% drop in its revenue in the last quarter.
Reference Link: https://techcrunch.com/2020/11/03/intel-has-acquired-cnvrg-io-a-platform-to-manage-build-and-automate-machine-learning/amp/?utm_campaign=fullarticle&utm_medium=referral&utm_source=inshorts