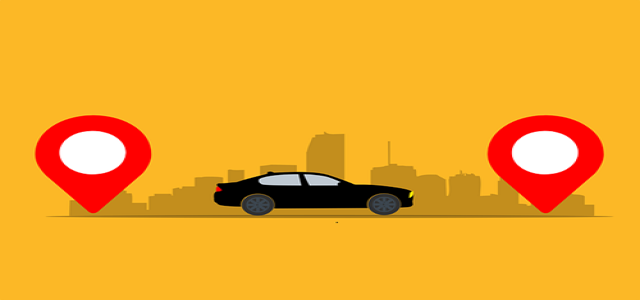 Ola Cabs has reportedly acquired GeoSpoc, a geo-analytics company, for strengthening its ride hailing services with advanced technology. GeoSpoc was founded in 2014 by Geetha Krishna, Krishna Rajan, and Dhruva Rajan. The company provides location-based solutions as well as products and services to firms across several vertices. Some of its clients include Swiggy, Starbucks, State Bank of India, Asian Paints among others. GeoSpoc is part of the Innovation Fund Investments of UNICEF in Skills and Connectivity.
Bhavish Aggarwal, the Chief Executive Officer and Co-Founder of Ola stated that GeoSpoc's team of engineers and scientists, along with its CEO Dhruva Rajan, will be joining Ola to design technologies that will make mobility universally sustainable, convenient, personalized as well as accessible across personal and shared vehicles. He added that improved geospatial services will also be beneficial in enhancing urban planning which includes better public transportation, road network, and predicting congestion spots.
Aggarwal also said that Ola has the expertise and the data to build this using its comprehensive understanding of consumer movements along with its huge network of 2,3 as well as 4Ws that offer unmatched geospatial insights.
This data can be layered with new sources like visual feeds and satellite imagery from the company's on-ground network to build Living Maps that incorporate the changing landscape of the world, said Aggarwal.
For the record, Ola was founded by Ankit Bhati and Bhavish Aggarwal in 2010. The firm has its presence across three continents and is apparently valued at around USD 6 billion.
The Bengaluru-based company competes with Uber, a USD 86 billion-worth ride-hailing giant. To date, Ola has raised over USD 4 billion from marquee investors like Tencent, SoftBank, Eternal, Steadview Capital, China Eurasian Economic Cooperation Fund, Sailing Capital among others.
Recently in July, Ola raised around half a billion dollars as part of the company's IPO round.
Source credits:
https://www.businessinsider.in/business/startups/news/ola-has-bought-a-geo-spatial-startup-ahead-of-its-ipo/articleshow/86776170.cms