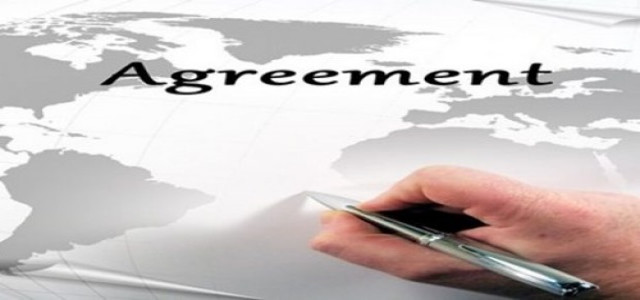 Ipsen has reportedly signed an exclusive global collaboration agreement with Accent Therapeutics Inc. to research, develop, produce, and promote the pre-clinical stage METTL3 program of Accent. Under the partnership, the Paris-based company will pay around USD 446 million, including upfront payments along with pre-clinical, regulatory, clinical, and milestone payments based on sales, in addition to tiered sales royalties in the mid-single to low-double digits range.
This partnership consolidates the expertise of Accent in RMP-targeting therapeutics with Ipsen's abilities and proven track record of developing and commercializing Oncology medicine.
METTL3 is an RNA modifying protein (RMP) that has been pre-clinically validated as an advanced therapeutic target for AML, or Acute myeloid leukemia. RMPs are an upcoming class of targets that control many aspects of RNA biology and constitute a new approach for the potential treatment of different cancers.
Christelle Huguet, the Head of Research, External Innovation and Early Development and Senior Vice President of Ipsen cited that oncology is a crucial focus area for the company as it expands its pipeline. Huguet added that Ipsen is pleased to collaborate with Accent to advance the METTL3 program as it continues the growth into hematologic oncology. She also said that teams at Ipsen are committed to sectors of high unmet medical needs including rare cancers which strongly aligns this partnership with the growth mission and strategy of the company.
Shakti Narayan, the CEO of Accent Therapeutics stated that the partnership brings together the commitment of Ipsen in developing and promoting life-changing oncological medicines with the leading RNA modification expertise of Accent. Narayan also said that the company is delighted to delegate its METTL3 program to Ipsen's innovation team for bringing this advanced investigational therapy to patients with unmet needs.
For those unversed, AML is a difficult to treat bone marrow and blood cancer. It accounts for a third of all the new leukemia cases in the United States each year. AML's incidence rate has been increasing around the globe every year for the past two decades.
Source credits:
https://www.businesswire.com/news/home/20211017005063/en/Ipsen-Adds-Another-Program-Into-Its-Pre-Clinical-RD-Oncology-Pipeline-Through-an-Exclusive-Worldwide-Collaboration-With-Accent-Therapeutics-Targeting-the-RNA-Modifying-Protein-METTL3