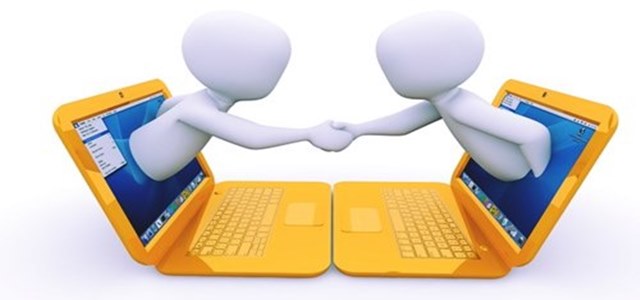 Ipsen pharma has recently announced that the company has entered into an agreement for acquiring Clementia Pharmaceuticals, with the boards of directors of both the firms allegedly approving this transaction. Apparently, completion of this deal is expected by the second quarter of 2019, subject to the fulfilment of all closing conditions.
The deal will supposedly expand the rare disease portfolio of Ipsen with palovarotene, Clementia's late-stage drug candidate, which has rare pediatric disease as well as breakthrough therapy designations for an ultra-rare bone disorder and could be approved by 2020.
On closing the transaction, Ipsen would be seemingly paying US$25 per share in cash up front, under the terms of the agreement, for an initial aggregate consideration of US$1.04 billion, along with deferred payments, which would bring the total consideration to US$1.31 billion. The initial cash consideration would represent a premium of 77 percent to the 30-day volume-weighted average stock price of Clementia.
A press release from Clementia reveals that this transaction would be fully financed through the lines of credit and existing cash of Ipsen, and would notably increase the level of net debt. This deal is anticipated to have a limited dilutive impact on the core operating margin of Ipsen for 2019 and 2020, provided the costs of ongoing clinical trials along with preparation for the commercial launch of palovarotene.
Chief Executive Officer of Ipsen, David Meek, mentioned that this acquisition of Clementia accelerates Ipsen's ongoing transformation as the company is successfully executing on its external innovation strategy, for identifying and acquiring innovative medicines, in an attempt to serve patients with unmet medical needs.
Dr. Clarissa Desjardins, Clementia's Chief Executive Officer, said in a statement that the global commercial capabilities and presence of Ipsen would expedite Clementia's shared vision to bring palovarotene to patients across the globe as soon as possible. The company expects a smooth transition of its operations in the Ipsen organization which would continue the vision of Clementia to deliver palovarotene to patients globally.