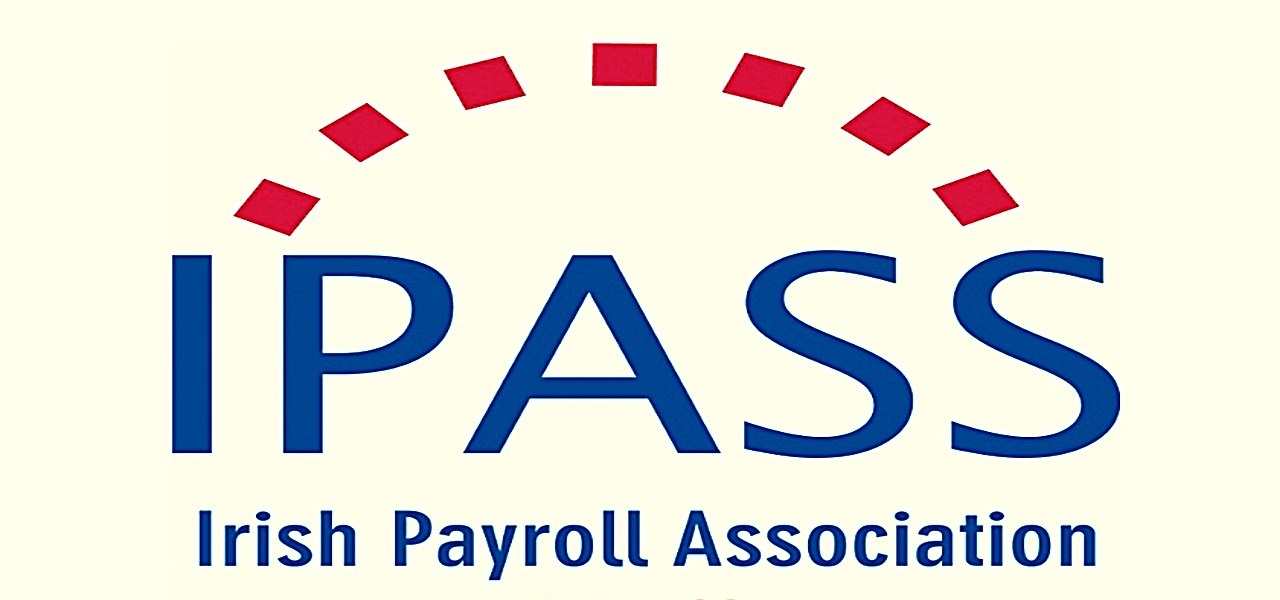 One of the most prominent financial technology companies, Payslip, based in County Mayo, Ireland, has received a funding of €1 million from several notable investors. This startup company supplies software solution for various business companies to manage their payroll. With this new investment, Payslip is looking forward to expanding its portfolio by partnering with new clients and adding advanced software integrations to its workforce, cite reports.
As per authentic sources, Frontline Ventures, AIB and other technology investors comprising Tribal, Enterprise Ireland, and Hban Bloom Equity have invested in this Irish start-up company. In response to this new investment, the founder and CEO of Payslip, Fidelma McGuirk stated that the firm is privileged to have the support of top investors from digital innovation and SaaS communities.
In order to utilize the funds for organization expansion, the company has already initiated the recruitment process. In the year of 2018, it is looking forward to hiring 12 new staff for the position of international payroll, chief technology officer, operations and sales roles. In addition, it is also planning to recruit software integration specialists and software engineers.
Reportedly, Payslip had already received funds from the SaaS-based software company working for tax preparation for international students, Sprintax. The CEO of Enterprise Ireland, the Irish state economic development agency, Julie Sinnamon said that Payslip was among the 10 companies which received funding from Enterprise Ireland as a part of Fintech Competitive Start Fund in 2016. Further, she added that Enterprise Ireland will support the Payslip team continuously to establish high-quality jobs in financial technology across West of Ireland.
Recently, Payslip brought forth a range of innovative products including HR software such as Workday, NetSuite HR, and SAP. In addition, currently, Payslip has integrated a data protection module in its software strategy which will help employers improve their payroll compliance by minimizing corporate risks ahead of GDPR, reports cite.