ISA and TAU Ventures to launch Xcelerator for emerging startups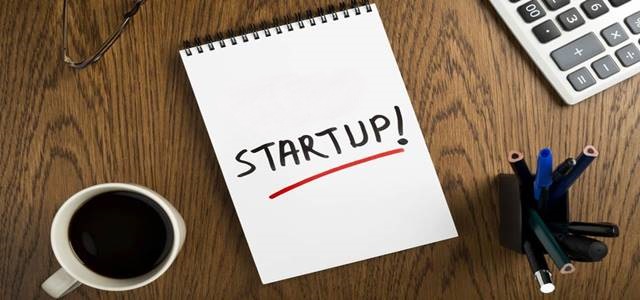 The Israel Security Authority (ISA), also popularly known as Shin Bet in Hebrew, in partnership with the venture capital fund TAU Ventures, has recently announced that they will be launching a startup accelerator program called as 'The Xcelerator'. Reportedly, the launch will help the company tap early stage startups working in Artificial Intelligence – essentially, data science, robotics, and NLP (natural language processing) technologies.
Sources cite that the program Xcelerator will be aiming to connect entrepreneurs with a technological proof of concept. The first group of the program will begin in June this year and will run for 4 months with the participation of 6 startups. The startups will be chosen by a joint panel of professionals from TAU Ventures fund and the ISA, and will be provided with a grant of USD 50,000 from ISA with no restrictions and no equity.
ISA's Chief Innovation Officer was quoted stating that the chief purpose of Xcelerator is to enable entrepreneurs to advance more swiftly toward their goals, without any limitations & commitment. He further said that fostering technologies and having the ISA and the budding entrepreneurs exchange knowledge and share information with each other will significantly enhance the ability to mitigate challenges, while facilitating future breakthroughs.
According to reliable reports, TAU Ventures will also offer office spaces to the selected startups in its newly renovated facility. The complex will also include different size of workspaces to meet the different needs of the startups. ISA on other hand will be providing the participating entrepreneurs with tech & content experts from renowned universities and from across the tech industry.
Experts speculate Xcelerator as a groundbreaking program not only in Israel but also at a global level that will offer tremendous opportunities to startups for exploring new capabilities, taking advantage of short feedback loops and looking into potential co-operation.