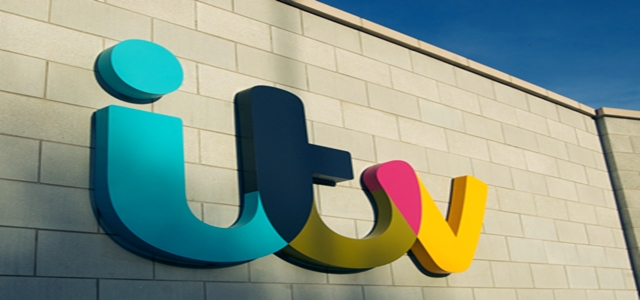 ITV, a commercial television channel of the United Kingdom has reportedly collaborated with major Hollywood studios including 21st Century Fox, Disney, and others. Two huge Wall Street banks and the billionaire Walton family would reportedly pour in capital worth USD 1 billion (£770m) in a new video streaming service for smartphones through this venture.
As per sources, the new venture is temporarily named NewTV, which aims to provide video streaming services that specifically target smartphones. NewTV will be launched by DreamWorks Co-Founder Jeffrey Katzenberg, famous for movies like Shrek, along with the former HP and eBay Boss Meg Whitman, who would be the CEO of the new venture.
As per Katzenberg and Whitman's official statement, NewTV will be the first entertainment platform built exclusively for accessing video streaming services on the go. They further added that the new service basically aims to create high-quality shows, that so far, are touted to cost approximately USD 15 million a season. According to USA Today, Whitman was quoted to state that NewTV, in all probability, would launch its service by December 2019. Sources suggest that the new venture intends to achieve streaming quality similar to that of HBO and Netflix, however, the content will be broken into smaller portions of 15 minutes each, making it appropriate for the smartphone audience.
Julian Bellamy, Managing Director of ITV Studios, claimed in an official statement that there is a huge global demand for high-quality entertainment, which fortunately provides ITV's highly talented and creative people an opportunity to develop content in an all-new way than ever before.
Gareth Capon, CEO of Video Production Platform Grabyo, stated that there is a considerable change in the viewing habits of their consumers particularly in the genre of sports and music. Capon further predicted a drastic growth in the mobile video consumption rate in the future