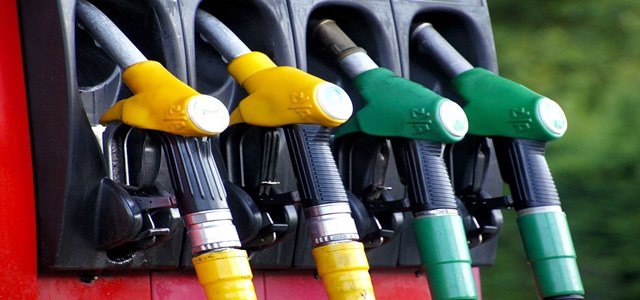 The Inland Waterways Authority of India (IWAI) and Indian Oil Corporation Limited (IOCL) have recently signed a Memorandum of Understanding (MoU) to jointly develop infrastructure for fuels, LPG, lubricating oils, Natural Gas and other relevant fuel and gas to meet the requirements of national waterways.
Supposedly, the MoU would facilitate an understanding over general modalities regarding mutual cooperation, for leading towards addressing the future demands of any type of energy needed for Inland Waterways and related services.
Reliable sources stated that the MoU would also be covering the development of infrastructure for setting up Consumer Pump and Retail Outlets at terminals, further propagating the growth of business activities along the national waterways. IOCL and IWAI have agreed to perform techno-economic feasibility studies to prepare detailed land requirement, storage facilities and other support infrastructure with cost details.
These studies would be based on the proximity to local waterways and industries, its connectivity to rail heads as well as traffic potential. IWAI would extend all required assistance to IOCL for implementing projects, including information sharing, providing available data and important inputs related to national waterways and its terminals.
IOCL will also be provided land by IWAI under long-term lease agreement, for building facilities at existing terminals within the land lease policy guidelines approved by the government, the sources mentioned.
According to the National Waterways Act 2016, 106 new National Waterways had been declared besides the existing 5 National Waterways. Sources confirmed that Development of the new national waterways is being planned in a phased manner on the basis of the feasibility reports and detailed project reports.
Reports inform that, with the financial and technical help from the World Bank, the capacity increase of NW-1 has been undertaken as part of the Jal Marg Vikas Project (JMVP) to develop intermodal terminals at Kalughat and Ghazipur, as well as multimodal terminals at Sahibganj, Haldia and Varanasi.